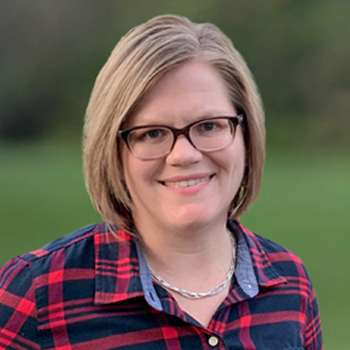 WJTL's Top 100 Christmas Songs – Vote Now!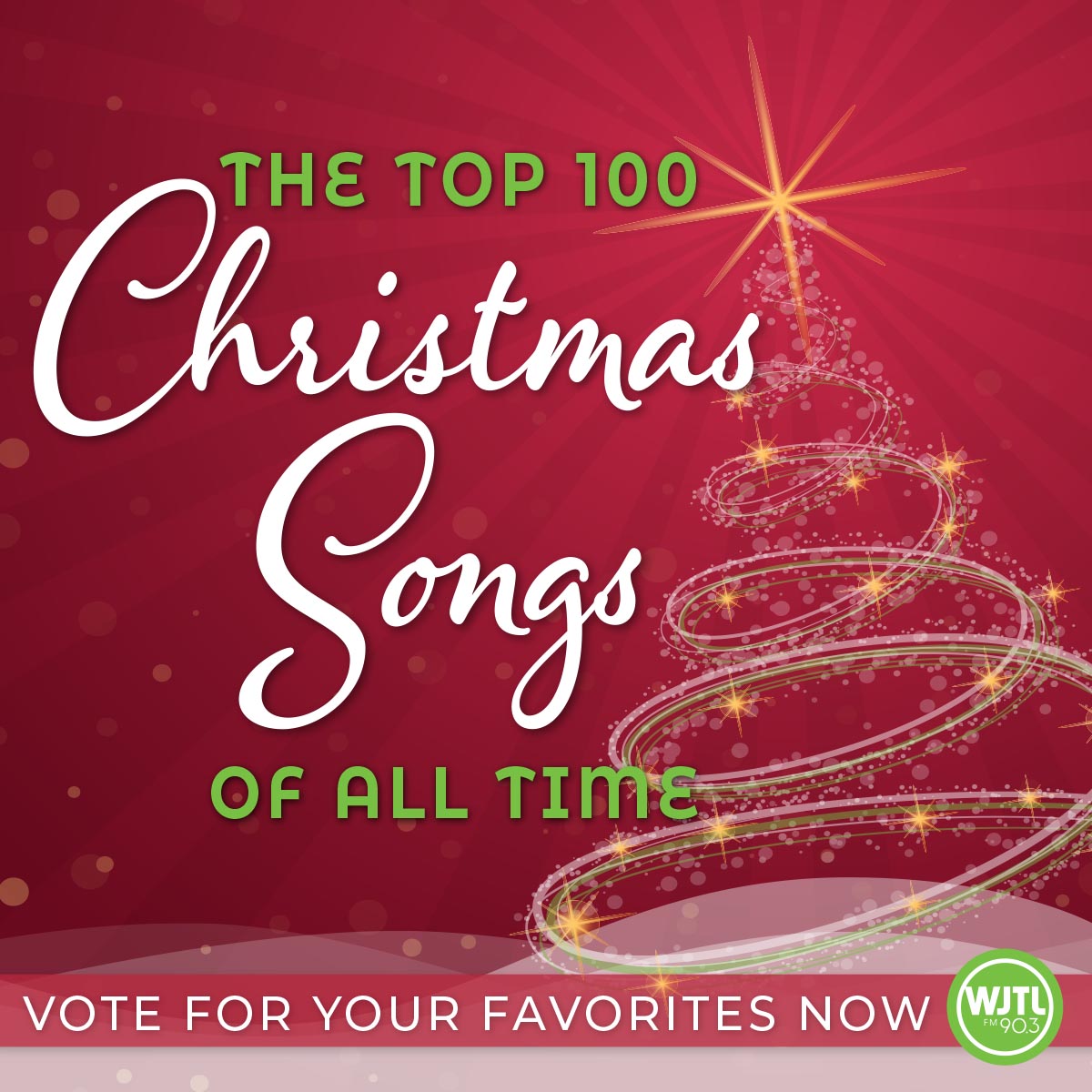 What are your favorite Christmas songs?
Voting is underway for WJTL's Top 100 Christmas Songs Of All Time! Vote for your 5 favorites in order from 1 to 5, with the number one song being your absolute favorite. For information on the artist and song title, check out our Playlist. Voting ends Midnight on Sunday, November 14th. Between now and then, tell us your 5 Favorite Christmas songs of all time!
Just for voting you'll be entered to win a gift from our prize stash! Winners will be announced October 29th, November 5th, and November 12th!
Be sure to tune in to WJTL on Thursday, November 18th when we play back the Top 100 Christmas Songs of all time! We'll start with song 100 and count all the way down to number 1 as voted by our community of listeners!
___
Congratulations to these winners! They won a gift from our prize stash – just for voting!
October 29th Winners:
-Kathleen Huth from Hershey – winner of a $30 gift card to Mill 72 in Manheim
-Steve Schappell from Palmyra – winner of a $30 gift card to Stauffers of Kissel Hill
November 5th Winners:
-Renee McComsey from Millersville – winner of a $30 gift card to Zig's Bakery & Café
-Dean Wenger from Lititz – winner of a $30 gift card to Bomberger's Store
November 12th Winners:
-Rodney Stauffer from Bethel, winner of a $30 gift card to Dutch-Way Farm Markets
-Benjamin & Ruth Pluym from York, winner of a $30 gift certificate from Pebbles & Lace in Lititz