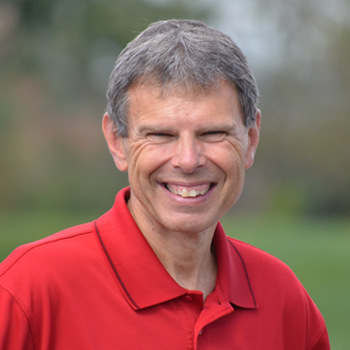 Word of Encouragement-Bethlehem
JOHN SHIRK – Today's Word of Encouragement is Bethlehem.
According to Micah 5:2, Bethlehem was small among the clans of Judah, and would be the birthplace of the Messiah.
This was the prediction about Jesus in that passage, "Out of you will come for me one who will be ruler over Israel, whose origins are from of old, from ancient times."
In Matthew 2:1, "Jesus was born in Bethlehem in Judea."
Jesus could have been born in a larger city or a more strategic place to be noticed. But instead, He was born in a small town not far from Jerusalem.
One insight to gain from Bethlehem is that God loves to work through places and people that others consider to be insignificant. He works through ordinary people to accomplish extraordinary purposes. This can be our reality when we make room for Jesus to be the guiding influence of our lives.
Find encouragement in Bethlehem as the birthplace of Jesus to see what He can accomplish through us in the Year of Endurance.
John Shirk
john@wjtl.com