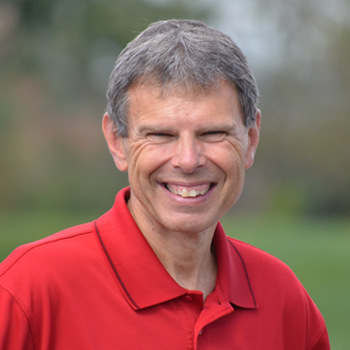 Word of Encouragement-Savior
JOHN SHIRK – Today's Word of Encouragement is Savior.
The Bible directs us to Jesus Christ as Savior, who is qualified to redeem us from sin and to save our souls.
This is one of the reasons why we can celebrate Christmas with so much hope: We have a Savior in Jesus Christ. We needed a rescuer because of our sin, and God saw our need. He did something about it by sending us His precious gift.
In Luke 2:11, the angelic announcement to the shepherds echoes through the centuries around the world to this generation:  "Today, in the town of David a Savior has been born to you; he is the Messiah, the Lord."
Find encouragement in knowing Jesus as Savior, Messiah, and Lord in the Year of Endurance.
John Shirk
john@wjtl.com