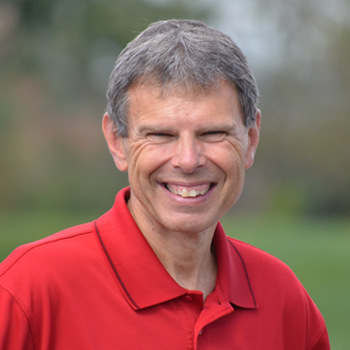 Word of Encouragement-Birth
JOHN SHIRK – Today's Word of Encouragement is Birth.
Jesus talked about the birth of a baby as a moment that brings joy to a mother's heart.
We can imagine the joy and excitement of God's heart to see new life formed in people who come to faith in Jesus. This is what Jesus described as being "Born Again."
This spiritual birth is a clean, fresh start for our heart. Our sins are no longer held against us by a holy God.  We are forgiven and welcomed into God's eternal family.
First Peter 1:3 says, "Praise be to the God and Father of our Lord Jesus Christ! In his great mercy, he has given us new birth into a living hope through the resurrection of Jesus Christ from the dead, and into an inheritance that can never perish, spoil, or fade. This inheritance is kept in heaven for you."
Find encouragement in experiencing the new birth of a living hope in the Year of Endurance.
John Shirk
john@wjtl.com