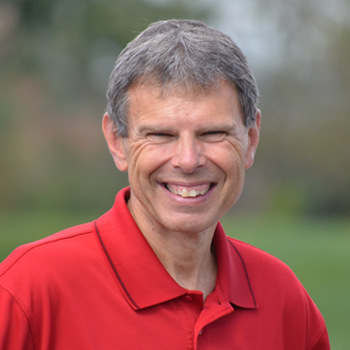 Word of Encouragement-Foundation
JOHN SHIRK – Today's Word of Encouragement is Foundation.
A strong foundation is necessary for any building to stand the test of time. We also build our lives on a certain foundation of beliefs or ideas. The Bible points us to the one sure foundation that is dependable for our faith.
In Isaiah 28:16, the Sovereign LORD says, "See, I lay a stone in Zion, a tested stone, a precious cornerstone for a sure foundation; the one who relies on it will never be stricken with panic."
Later, in the New Testament book of First Peter, this statement was applied to Jesus, and says, "The one who trusts in him will never be put to shame." We can rely on Jesus Christ to be the sure foundation for our times. All other ground, in the spiritual sense, is sinking sand.
Find encouragement in building our lives on the grace and truth of Jesus for our firm foundation in the Year of Endurance.
John Shirk
john@wjtl.com