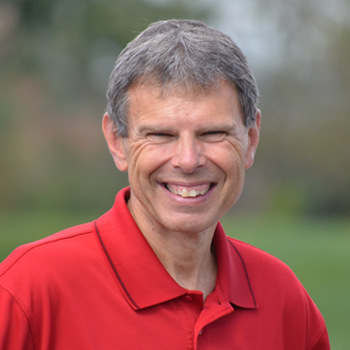 Word of Encouragement-Blessed
JOHN SHIRK – Today's Word of Encouragement is "Blessed."
One definition of "Blessed" is a favor or gift bestowed by God, thereby bringing happiness.
To be blessed by God is to receive His favor.  His face is turned toward us in relationship, and we enjoy the benefits of His grace.
While God will bless us with material things, His spiritual blessings have far greater value that last forever.
Ephesians 1:3 says, "Praise be to the God and Father of our Lord Jesus Christ, who has blessed us in the heavenly realms with every spiritual blessing in Christ."
What follows is a list of specific blessings: Adoption, Redemption, Forgiveness, Acceptance, and the promised Holy Spirit. These are blessings that reflect God's unfailing love for us.
Find encouragement in the blessing of being united with Christ in the Year of Endurance.
John Shirk
john@wjtl.com