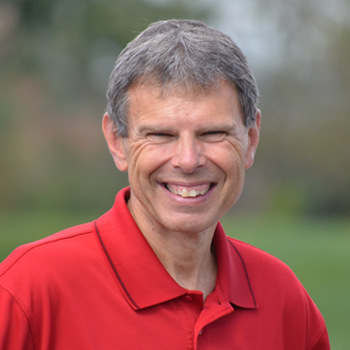 Today's Daily Challenge-Proclaim the Gospel Boldly
JOHN SHIRK – In the Year of Endurance, today's Daily Challenge motivates us to proclaim the Gospel boldly.
We have a life-giving message to share with the world.
The disciples declared this message about Jesus 2,000 years ago. "Salvation is found in no one else, for there is no other name under heaven given to mankind by which we must be saved."
How could these men be so bold about their faith? We gain insight from Acts 4:13, where the rulers and elders of the people saw the courage of Peter and John and took note that these men had been with Jesus.
Spend time alone with Jesus is the key to learning from Him and gaining confidence to share the reason for our hope. In Ephesians 6, The Apostle Paul asked the church to pray that he would declare the Gospel fearlessly, as he should.
Take the Daily Challenge to proclaim the Gospel boldly on the journey of faith.
John Shirk
john@wjtl.com