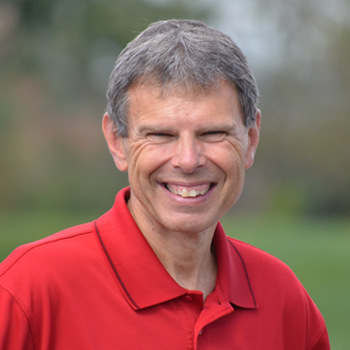 Word of Encouragement-Gift
JOHN SHIRK – Today's Word of Encouragement is "Gift."
A gift is a thing given willingly to someone without payment; a present.
Some gifts are priceless, such as the grace of God. We cannot put a monetary value on grace. It is the gift that saves our soul and lasts forever.
Ephesians 2:8 says, "It is by grace you have been saved, through faith-and this is not from yourselves, it is the gift of God."
We cannot buy God's grace with money or earn God's grace by good works, but we can receive it as a gift, and enjoy a relationship with God that lasts forever. Revelation 22:21 says, "The grace of the Lord Jesus be with God's people. Amen." That is how the Bible ends, and how things will be in the picture of eternity.
Find encouragement in the gift of God's grace in the Year of Endurance.
John Shirk
john@wjtl.com