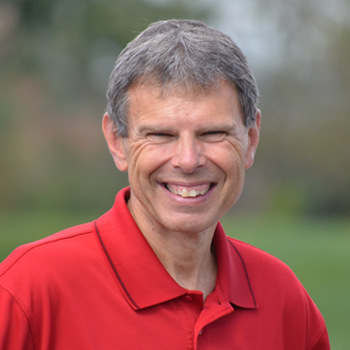 Word of Encouragement-Immanuel
JOHN SHIRK – Today's Word of Encouragement is Immanuel.
We don't have to wait for the celebration of Christmas to find encouragement in this name.
At the birth of Jesus, the Bible records in Matthew 1:22, "All this took place to fulfill what the Lord has said through the prophet, 'The virgin will conceive and give birth to a son, and they will call him 'Immanuel', which means 'God with us.'
God did not keep His distance from the human experience. He stepped right into it in the form of Jesus.
Jesus did not keep His distance from our pain and suffering and grief. Instead, He stepped right into it by going to the cross.
Jesus stepped into a world that needed a Savior, and showed us the way to a fulfilling relationship with God forever. God is not distant. He cares and is close enough to hear every humble prayer that reaches out to Him.
Find encouragement in the presence of God to meet us in our place of need in the Year of Endurance.
John Shirk
john@wjtl.com