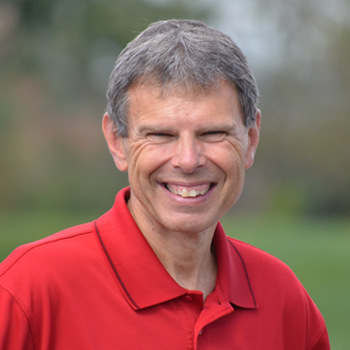 Word of Encouragement-Right
JOHN SHIRK – Today's Word of Encouragement is "right."
One of the definitions of "right" is "that which is morally correct, just, or honorable."
The Bible tells us to focus our thoughts on that which is right.
When we think about Jesus, we are focusing on the Only person who always did what was right and never sinned. He is the Righteous One. We need His righteousness to be accepted by God, and thankfully, His righteousness is available to us when we trust in Him to forgive our sins.
Romans 3:22 tells us that this righteousness is given through faith in Jesus Christ to all who believe.
Jesus is the right solution for anyone who has done what is wrong before a holy God. His grace motivates us to change course and do what is right in the eyes of God.
Find encouragement in the righteousness of Jesus Christ in the Year of Endurance.
John Shirk
john@wjtl.com