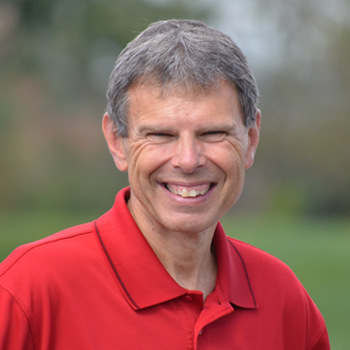 20/20 Insight-Jesus, Prince of Peace
JOHN SHIRK – In the Year of Vision, today's 20/20 Insight focuses on the purpose of Jesus to be our Prince of Peace.
One of the reasons that Jesus came to earth 2,000 years ago was to remove our hostility toward God. Adam and Even disobeyed Him in the Garden, and we have been living with the fallout ever since.
Then came the birth of Jesus. God was making a way for us to live at peace with Him. Listen to the chorus of the angels when the birth of Jesus was announced to the shepherds:
"Glory to God in the highest heaven and on earth peace to those on whom his favor rests." That's good news of great joy for the world.
Romans 5:1 tells us how we can live in peace with God. "Since we have been justified through faith, we have peace with God through our Lord Jesus Christ." The grace of Jesus is able to bring us peace with God, peace with others, and peace within ourselves.
Focusing on Jesus as our Prince of Peace gives us greater clarity for living out the Christian life.
John Shirk
john@wjtl.com