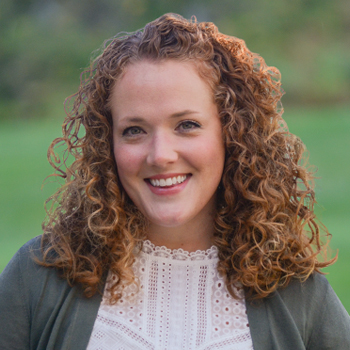 Anita Keagy Giveaways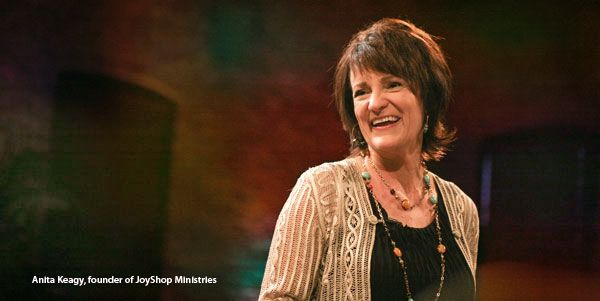 Washington Boro, PA-based speaker, Anita Keagy, shares her inside story of an unwed teenage pregnancy: the emotions, agonizing decisions and her desperate dependence on God to get her through.  This poignant story shoes how God redeems our lives.  You can hear Anita's story at the Creation Festival!  She's one of the workshop speakers.  See her Thursday, June 26th at 2:00 PM.  Those in attendance at her session will receive a free gift (pictured below) to help them grow in their relationship with Jesus Christ: a Seeking God First 21 Day Challenge Journal, Letter From God Gospel Of John and one of Anita's favorite highlighters.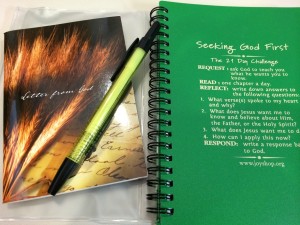 Anita's story of loss, pain and God's redemption gave birth to joy in serving others through JoyShop Minitries.  JoyShop Ministries is committed to challenging all Christ-followers to prioritize their relationship with Jesus Christ and to seek intimacy with Him through the disciplines of prayer and reading His Word.
Tune in to WJTL the week of June 16-20th for chances to call 717-392-FM90 and win Anita Keagy's book, "The File: A Mother and Child's Life-Changing Reunion".  Everyone who wins one will also be entered into the grand prize drawing for a JoyShop Tote packed with resources including: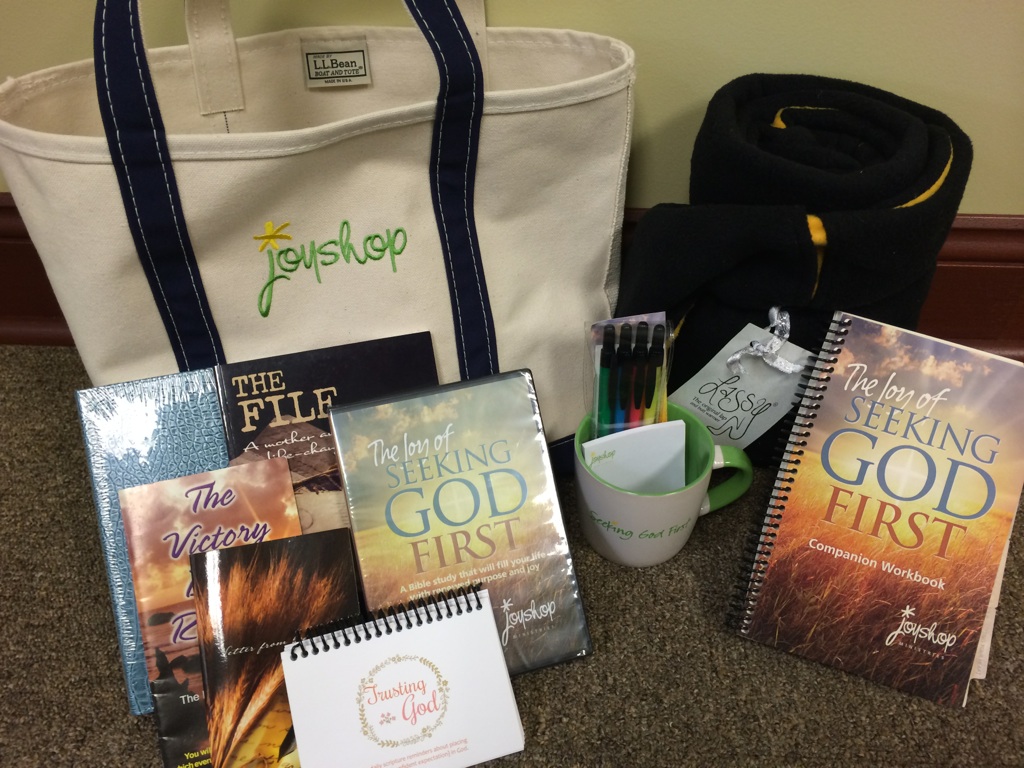 -The DVD Series: "Discovering the JOY of Seeking God First."  6 inspiring 40-minute session to equip you with the simple tools and an easy-to-use plan to help you make daily time in God's Word a natural part of your life.
-6 companion workbooks to go through the DVD Series with a small group.
-A Bible Reading Plan
-A Journal
-Anita's favorite highlighters
-A comfy fleece wrap
-JoyShop mug
-and more!
RULES:
-You must not have won from WJTL in the past 30 days in order to be eligible.
-Grand Prize Drawing will be on Friday, June 20th at 5PM.