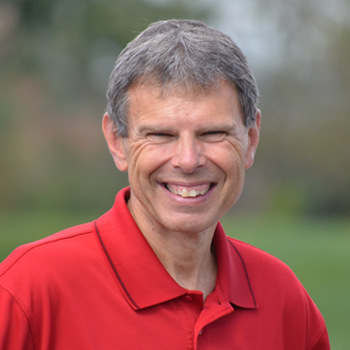 Moment Of Celebration-Righteous Causes
JOHN SHIRK – Today's Moment Of Celebration reflects on the righteous causes that spring from godly desires.
These are words from Psalm 37:4 to 6. "Delight yourself in the LORD and he will give you the desires of your heart. Commit your way to the LORD; trust in him, and he will do this: He will make your righteousness shine like the dawn, the justice of your cause like the noonday sun."
When we are fully committed to God, there is a purpose that is stirred in our heart that moves us to action. That purpose is the Gospel. God gives His followers different forms of ministry to represent Jesus to the community. One person might have the calling to confront racism, while another person might have the desire to serve at a homeless shelter. Another person might be moved to speak up and defend those who have no voice to speak up for themselves. Where the Lord plants desires in our heart, He provides a platform to shed light on the justice of our cause.  God-given desires become God's opportunities to fulfill God's purposes through us.
The righteous causes that spring from godly desires is a reason to be glad in the Year of Celebration.
John Shirk
john@wjtl.com