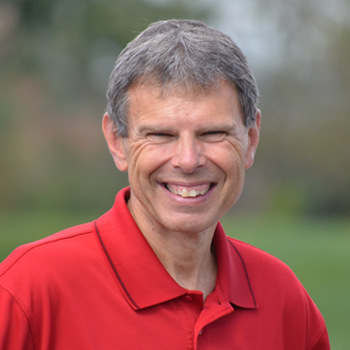 Focus On God-His Love For The World
JOHN SHIRK – In the Year of Trust, today's Focus on God examines His love for the world.
According to John 3:16 and 17, "God so loved the world that he gave his one and only Son, that whoever believes in him shall not perish but have eternal life. For God did not send his Son into the world to condemn the world, but to save the world through him."
The world is a big place with a population that rises above 7 billion people today. When Jesus came into the world, He was coming as the remedy for the deepest problem of each one of us. Romans 6:23 tells us that the wages of sin is death, but the gift of God is eternal life in Christ Jesus our Lord. Where sin is our greatest problem, Jesus is our ultimate solution because in His grace is the forgiveness and eternal life that He offers us. There may be shortages of other resources in the world today, but there is no shortage of God's love. His grace is abundant to save whoever calls on the name of the Lord.
God's love for the world is a reason to trust in God for today and forever.
John Shirk
john@wjtl.com