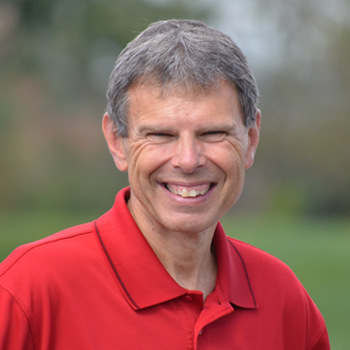 Focus On God-His Strength And Love
JOHN SHIRK – In the Year of Trust, today's Focus on God examines His strength and love.
According to Psalm 62, David was impressed by these two specific characteristics of God.
He wrote in verses 11 and 12: "Two things I have heard: that you, O God, are strong, and that you, O Lord are loving."
This is a combination of characteristics that gives weight to the evidence that we can trust God. He has the capacity to protect us from our strongest foes and has the compassion to meet us at our point of need. This is why we can celebrate with Paul the Apostle who said, "If God is for us, who can be against us?" When we are aligned with Christ, we live with the confidence that we are more than conquerors in Christ, who loved us at the cross, and rose from the grave with His resurrection power.
The strength and love of God are two reasons to trust in God for today and forever.
John Shirk
john@wjtl.com