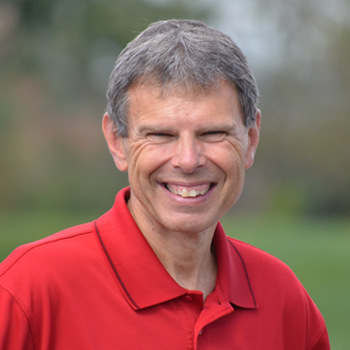 Promise of Hope-The Return of Christ
JOHN SHIRK – Today's Promise of Hope is based on Acts 1:11.
Jesus was taken up before the eyes of His disciples. After a cloud hid him from their sight, two men, dressed in white, stood beside them, saying, "Men of Galilee, why do you stand here looking into the sky? This same Jesus, who has been taken from you into heaven, will come back in the same way you have seen him go into heaven."
If the disciples had remained looking into the sky, they would have missed the opportunities that God had for them to be His witnesses. There is a time for looking up. When Jesus returns, He will appear from above. Looking up fills us with the hope of His return as we anticipate the redemption of our bodies.
But while we live on this earth, there is also a time for looking around to the people who need Jesus. This is the mission that God has for us. Then, go love and serve them in Jesus' name so that they too will be ready to meet Jesus when He returns.
The return of Jesus is a promise of hope for those who follow Jesus in the Year of Trust.
John Shirk
john@wjtl.com