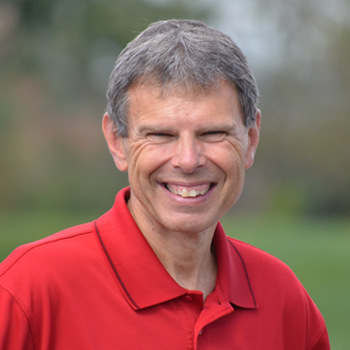 Focus On God-His Watchfulness
JOHN SHIRK – In the Year of Trust, today's Focus on God examines His watchfulness.
According to Second Chronicles 16:9, "the eyes of the LORD range throughout the earth to strengthen those whose hearts are fully committed to him."
His vision is vast and His vision is perceptive. He is keenly aware of those who are fully committed to Him. He is also able to discern our motives behind our actions. Where God sees authentic commitment, He provides encouragement for our faith to keep pressing on in dedication and service.
Through eyes of faith, His view of us matters, and makes a difference in our words, actions, and attitudes.
The watchfulness of God is a reason to trust in God for today and forever.
John Shirk
john@wjtl.com