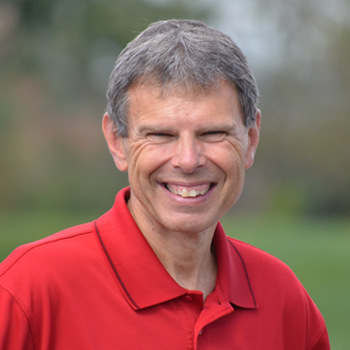 Focus On God-Patience
JOHN SHIRK – In the Year of Trust, today's Focus on God examines His patience.
According to Second Peter 3:9, "The Lord is not slow in keeping his promise, as some understand slowness. Instead he is patient with you, not wanting anyone to perish, but everyone to come to repentance."
The patience and compassion of God toward the ungodly are good reasons to explain why Jesus has not yet returned. Some day, He will return, and when that happens, the heavens will disappear with a roar and the elements will be destroyed by fire. The earth and everything in it will be laid bare. But in the meantime, God waits for people to stop running away from God and turn toward Him. He gives people time to repent and to be saved from the destruction that is coming.
God's patience is a window of opportunity to seize this day to receive the grace that God freely offers us.
God's patience reflects His graciousness and compassion and is a reason to trust in God for today and forever.
John Shirk
john@wjtl.com