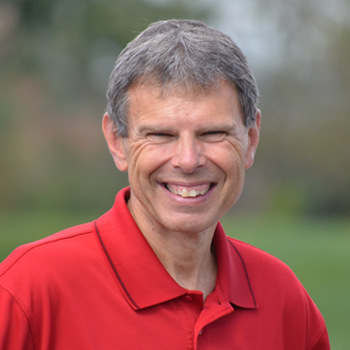 Focus On God-Savior Of The World
JOHN SHIRK – In the Year of Trust, today's Focus on God examines Jesus as the Savior of the world.
According to First John 4:14, "We have seen and testify that the Father has sent his Son to be the Savior of the world."
Love was the motivation behind Jesus' entrance into the world. God recognized that we had a sin problem, and He provided Jesus to be the solution for our sin, so that we might receive forgiveness and eternal life through faith in His name. This salvation is offered to the world and is available to all who call on the name of the Lord.
At the announcement of Jesus' birth to Joseph, the angel said about Mary, "She will give birth to a son, and you are to give him the name Jesus, because he will save his people from their sins."
Knowing Jesus as our Savior is a reason to trust in God for today and forever.
John Shirk
john@wjtl.com