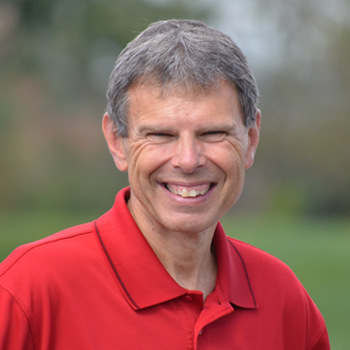 Focus On God-Shield Of Faith
JOHN SHIRK – In the Year of Trust, today's Focus on God examines the shield of faith.
According to Ephesians 6, the armor of God is vital for us to take our stand against the devil's schemes. Satan seeks to destroy us with his attacks, whether they be in the form of temptations or accusations.
Verse 14 highlights one of the pieces of God's armor, which we can use. "Take up the shield of faith, with which you can extinguish all the flaming arrows of the evil one."
The shield of faith protects us from Satan's attacks. It reminds us daily of our need for God's grace and it challenges us to believe the truth about the Gospel. Belief in the truth shields us from the lies of the devil and this world's system. The shield of faith reminds us that we are not alone in the spiritual battles of our lives.
Psalm 28:7 says, "The LORD is my strength and my shield; my heart trusts in him, and he helps me."
Having God as our shield is a reason to trust in God for today and forever.
John Shirk
john@wjtl.com