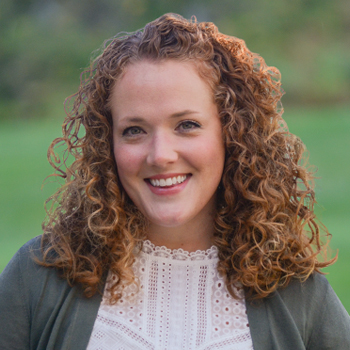 Homestretch College Survival Kit Contest
College students: it's the homestretch!  You've been working hard this school year.  Evangelical Seminary wants to make sure you thrive all the way through these last weeks of classes, studies and exams with the "Homestretch College Survival Kit Contest!"  Tune in to WJTL for your chance to win a Homestretch College Survival Kit including a beach bag, $20 gas card, candy and $10 gift cards from Amazon, iTunes and Dunkin Donuts!
Find purpose, ignite passion and love people.  Evangelical Seminary will host 2 open houses this Spring.  The first is online and at the Myerstown campus on Thursday, April 11th.  The Harrisburg location open house is Monday, April 15th.  Click here for all the info and to register.