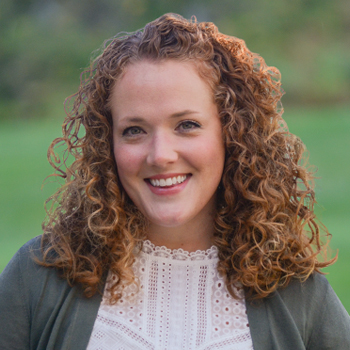 Live From The Junction Center Giveaways
Listen to WJTL all week for chances to win your way to a Live From The Junction Center event!  These are exclusive events with live on-air performances from artists and bands you hear on WJTL.  Space is limited, so if you want to attend, you must win your way onto the guest list!  Keep our number handy: 717-392-FM90 (3690).
We'll do giveaways this week for:
All Things New on Friday, April 12th at 6:00 p.m. with dinner courtesy of Olive Garden's Rockvale Outlets location in Lancaster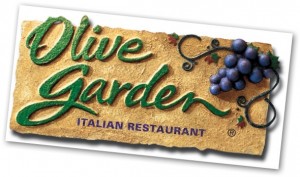 [tubepress video="y0jZc8_eTwE"]
Tenth Avenue North on Sunday, April 14th at 1:30 p.m. with lunch courtesy of S. Clyde Weaver
S. Clyde Weaver has everything you need for delicious barbecue sandwiches, tonight's family dinner, or your next grill out with friends.  Smoked ham steaks, turkey steaks and many flavors of sausage grillers are just some of grilling products available.  S. Clyde Weaver has stores in East Petersburg and on the Lititz Pike, north of Lancaster…also at many local farmers markets…visit www.SClydeWeaver.com for location details.  Serving you since 1920.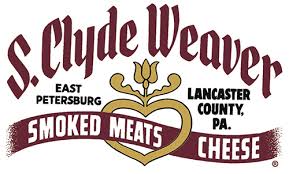 [tubepress video="zulKcYItKIA"]
Rend Collective Experiment on Monday, April 15th at 7:30 a.m. with breakfast
[tubepress video="sbdJXKqVgtg"]
Coffee will be provided at each of these events courtesy of The Good Java Company.