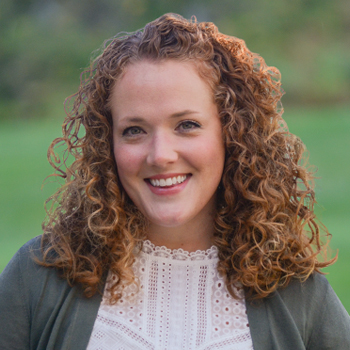 It's Chris August Win-It-Before-You-Can-Buy-It Week!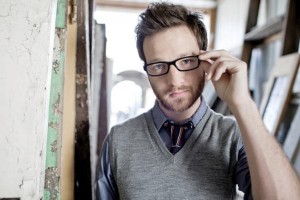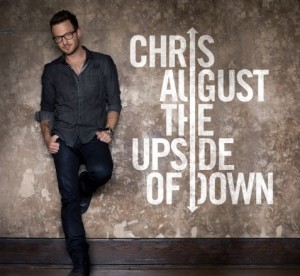 Chris August's new CD, "The Upside Of Down" will release on Tuesday, August 21st.  (His last name is "August", so of COURSE he's releasing the new project this month! 😉 )  It has that new song, "Center Of It" on it that we've been spinning lately on WJTL!   We have a big stack of these CDs to give away before the release day hits, so we're going to give you plenty of chances to win it before you can buy it this week!
Whenever you comment on our blogs at www.WJTL.com this week, you'll automatically go into a drawing to win it as the Feedback Giveback prize!
Tune in on Winning Wednesday, August 15th, for a Chris August Win-It-Before-You-Can-Buy-It Day with chances to call in and win all day long.
Plus, a few times this week, we'll give away DavCo Advertising prize packs that include WJTL tote bags with a WJTL frisbee and the new Chris August CD in them as well!