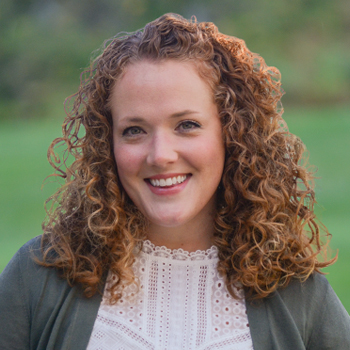 Love Is In The Air Contest!
The 2011 Family Life Weekend To Remember marriage conference is coming to the Hershey Lodge Friday – Sunday, February 25-27th.  WJTL listeners receive a special rate, so click this link to get 50% off!  If you're engaged or married, you may enter WJTL's "Love Is In The Air Contest" for a chance to win free registration for 2 to the conference!  Just email Contest@WJTL.com and tell us what Christian song you would dedicate to your spouse or fiance and a brief reason why you picked that song.  It can be a love song, their favorite song, or whatever song you wish!
*Along with your song (title and artist) and your reason for picking it, be sure to include:
-your name, age, address and phone number
-your spouse or fiance's name
*Put "Love Is In The Air Contest" in your email subject line
*Only one entry per person!
*Entries must be received by midnight on Thursday, February 17th, 2011
*5 winning couples will be announced on WJTL during the 5 o'clock hour on Friday, February 18th, 2011