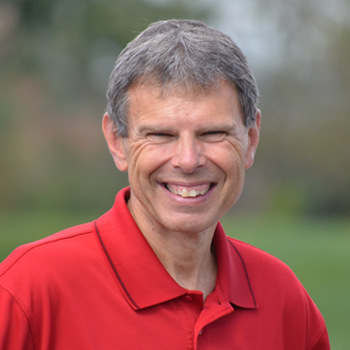 Moment Of Celebration-God's Righteous Authority
JOHN SHIRK – Today's Moment of Celebration reflects on the righteous authority of God.
In Deuteronomy 10:17, Moses told the Israelites, "For the LORD your God is God of gods and Lord of lords, the great God, mighty and awesome, who shows no partiality and accepts no bribes."
There is a familiar saying that makes the claim that "absolute power corrupts absolutely." That would be a likely scenario in a kingdom ruled by flawed character. However, absolute power does not corrupt God, because He is holy and righteous. There is no flaw in Him. His judgments are true and just. His law is perfect. His power is supreme. His promises are dependable. His righteousness is a source of blessing for His people and purifies us from all sin through faith in the name of Jesus.
We need this kind of leader, someone who is great in power and good in virtue. Jesus is that kind of leader-without any moral imperfection and at the same time, merciful to all imperfect people who call on His name for forgiveness. Under His leadership, we have the guidance we need to walk in the ways of the Lord.
The righteous authority of God is a reason to be glad in the Year of Celebration.
John Shirk
john@wjtl.com