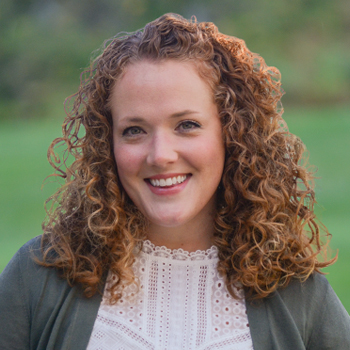 See Chip Richter "Live From The Junction Center"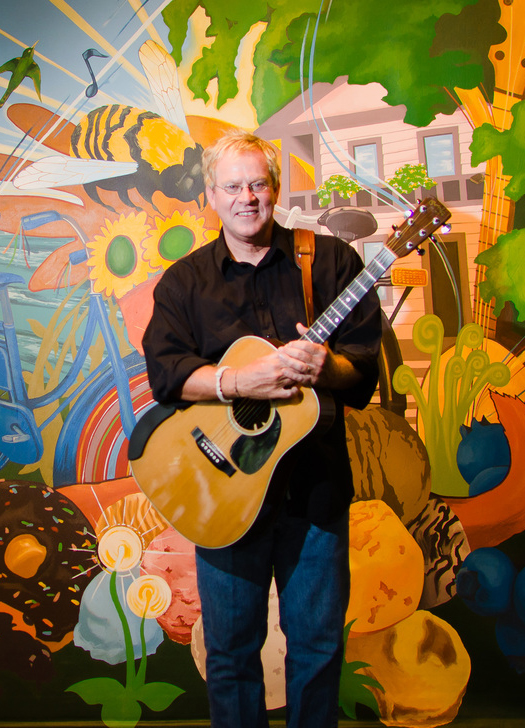 Chip Richter performed at Kids Cookie Break Fest 2013, and will return to The Junction Center soon!  It's Chip Richter "Live From The Junction Center" on Saturday morning, January 25th at 10:00 a.m.!   Chip sings songs for kids and their families and has been heard on The Kids Cookie Break for over a decade!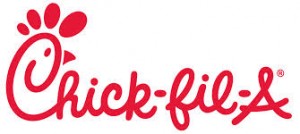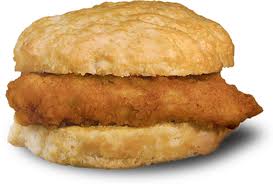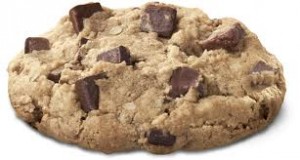 We'll serve breakfast and snacks for those in attendance from Chick-fil-A's Rockvale Outlets location on Lincoln Highway East in Lancaster, including Chicken Biscuit sandwiches plus chocolate chip cookies (and milk, of course)!
Space is limited, but your family could be part of our live studio audience for this exclusive event!  Listen to the Kids Cookie Break with Lisa Landis on Saturday mornings from 9AM-Noon.  She will give you chances to call in and win spots on our guest list!  Keep our number handy: 717-392-3690 (392-FM90).