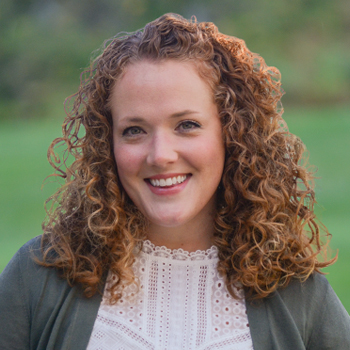 Roundtop Mountain Resort Giveaways
The Cardboard Derby is coming up THIS SUNDAY at Roundtop Mountain Resort!  We're so eager to see what you've created out of cardboard, tape, glue, string and paper in line with this year's theme: "Candy Rush"!  There's still time for you to get in on the fun.  Click here for details.
This week we're giving away tickets for winter fun for your family from Roundtop.  Listen each day for your chance to call in and win.  We'll give away Family 4-packs of snow tubing passes, lift and rental vouchers and also pairs of learn-to-ski tickets.  Keep our number handy (392-FM90) and listen for the DJs' cue to call in and win.