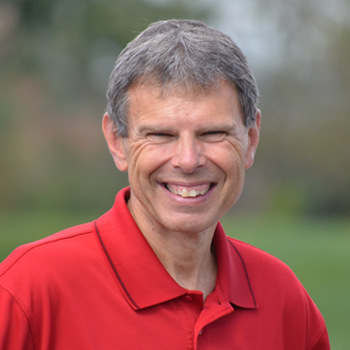 Moment Of Celebration-Healing and Freedom
JOHN SHIRK – Today's Moment Of Celebration reflects on the freedom and healing of the righteous.
In Malachi, chapter 4, we find a description of a day that is coming when the arrogant and every evildoer will be stubble. In Verse 2, the LORD says, "But for you who revere my name, the sun of righteousness will rise with healing in its wings. And you will go out and leap like calves released from the stall."
The reference to healing in this passage indicates that God's people will experience wounds in this life. Some of those wounds surface in the form of physical pain. Others may take the form of emotional scars. Other wounds may result from persecution because of our faith in the Lord. On the day of the LORD, there will be healing for those who live with reverence for His name. The scars will be removed. There will be nothing fearful to give us nightmares. Painful memories will no longer make us sad.
The reference to freedom in this passage indicates that the righteous will experience liberty to worship God without interference. No one will be able to censor our testimony, or our expressions of love for God. Our faith will be unchained. It will be like a refreshing day of spring after a paralyzing, snow-covered winter.
The freedom and healing for the righteous on the day of the LORD is a reason to be glad in the Year of Celebration.
John Shirk
john@wjtl.com