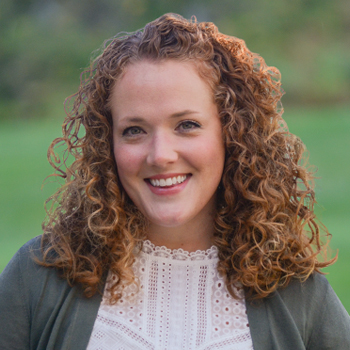 Win SOAR Conference Registration
The 2014 SOAR Conference for Women is coming to Calvary Church in Lancaster on Saturday, March 29th (8:30 a.m. – 4:30 p.m.).  This is an opportunity for you to catch your breath and take a moment to reflect on what God is doing in your life.  Groups of women from around the region are learning to seek God daily, obey His leading, arise to God's challenges and remember His blessings.  Speakers include Ruth Graham, Shaunti Feldhan and many more!  There will be main sessions and a variety of breakout sessions.  Click here for info and registration.
Tune in to WJTL all day long (6AM-10PM) on Winning Wednesday, March 19th for chances to call in and win registration for two!  Keep our number handy: 717-392-3690.