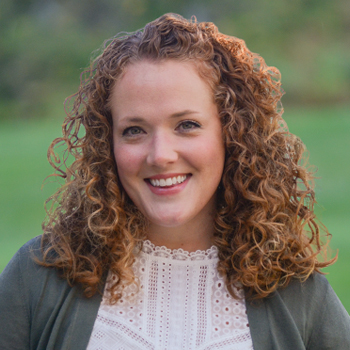 My Field Trip to Pathways Out Of Poverty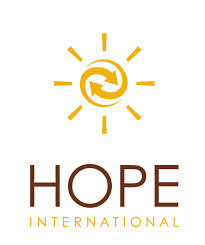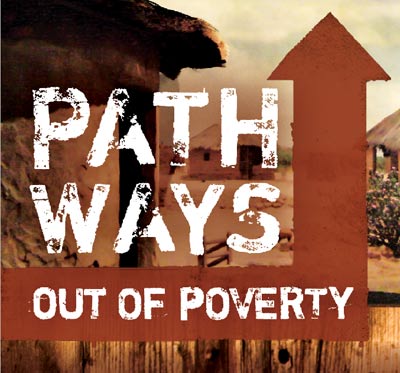 This week I took a field trip!  I visited the Pathways Out Of Poverty exhibit at HOPE International's headquarters in Lancaster.  Pathways out of Poverty is an interactive experience that invites visitors to remember the needy by walking alongside them for a moving journey from poverty to hope.
I've heard about the lives changed by HOPE and what they do over the years; but now I feel like I've seen it for myself.  I didn't physically leave the country; but the 30 minute exhibit sure makes it feel that way!  I was given an .mp3 player and headphones and started at the front door of a typical home here in Lancaster County.  Next, the exhibit took me to the huts and hospital rooms of people facing big challenges all over the world.  There are 8 different real-life stories featured.  I saw their faces, peeked into their homes and heard their very own voices describe what they were up against.  If that's where it ended, it'd be one big bummer–but thankfully the exhibit also shows the difference that HOPE International helped them make in their lives.  It was powerful and something I'll remember for a long time.  I want to encourage you to visit!  Click here for info at HOPE's website and to book a time to visit.