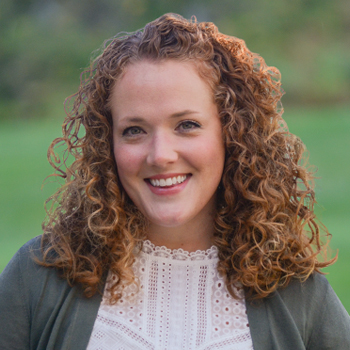 Praise & Worship Playlist
This week's lineup includes brand new songs from Elevation Worship (feat. Brandon Lake) and Hillsong Worship (feat. Cody Carnes). Plus, some favorites like "Great Are You Lord" by All Sons & Daughters, "Goodness of God" by Jenn Johnson and "My Hallelujah" from Bryan & Katie Torwalt. Check out all the song details below!
Click
here
to watch Shane & Shane share the story behind their new song based on Psalm 90, "Satisfy Us With Your Love".
https://www.instagram.com/tv/CR9AX1HAzKz/
Here's
the themed Praise & Worship Playlist on Spotify with a collection of songs that specifically sing through depression, anxiety, fear, sickness and more. Spend some time worshipping with this playlist, and allow the Wonderful Counselor access to your heart and situation.
https://open.spotify.com/playlist/6AKy8dw4ldgEHMtzrfzEBN?si=31eac88d1a5c47f9
Kristi Leigh, WJTL DJ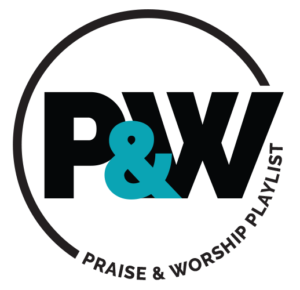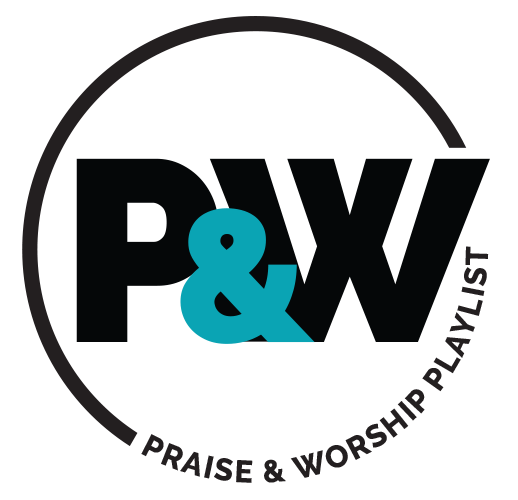 | | | | |
| --- | --- | --- | --- |
| Song Title | Artist | Album | Year |
| 6AM | | | |
| Sing His Praise Again (Oh My Soul) (feat. Jenn Johnson) | Bethel Music | Revivals In The Air (Live) | 2020 |
| Gratitude (Live) | Brandon Lake | House of Miracles (Live) | 2021 |
| Come On My Soul | Rend Collective Experiment | Campfire | 2013 |
| Still God, Still Good (Live) | Here Be Lions | Still God, Still Good (Live) | 2021 |
| Its Time To Worship | Chris McClarney | Speak To The Mountains – EP | 2021 |
| Never Fail (Live) | Hillsong Young & Free | Out Here On A Friday Where It Began (Live) | 2021 |
| Famous For (Live) (feat. Davy Flowers, Trenton Bell & Dinah Wright) | The Worship Initiative | Single | 2021 |
| Reason I Sing | Phil Wickham | Hymn Of Heaven | 2021 |
| Great Are You Lord | All Sons & Daughters | All Sons & Daughters | 2014 |
| Breathe (feat. Chandler Moore, Jonathan McReynolds, DOE & Mav City Gospel Choir) | Maverick City Music | Jubilee: Juneteenth Edition | 2021 |
| Psalm 90 (Satisfy Us with Your Love) | Shane & Shane | Songs, Hymns & Spiritual Songs | 2021 |
| 7AM | | | |
| God Really Loves Us | Crowder & Dante Bowe | Milk & Honey | 2021 |
| How He Loves | John Mark McMillan | The Song Inside The Sounds Of Breaking Down | 2005 |
| I Really Love You (feat. Chloe Mack & Lucas McCloud) [Live] | Circuit Rider Music | Jesus People (Live) | 2021 |
| Things of Heaven | Red Rocks Worship | Things of Heaven (Where Were Going) – EP | 2021 |
| Speak To The Mountains | Chris McClarney | Single | 2021 |
| My Hallelujah | Bryan & Katie Torwalt | Praise Before My Breakthrough – EP | 2018 |
| Goodness of God (Live) | Bethel Music & Jenn Johnson | Victory (Live) | 2019 |
| Fresh Wind (Studio) | Hillsong Worship | Fresh Wind/What A Beautiful Name (Live) – EP | 2021 |
| See A Victory | Dante Bowe & Essential Worship | Single | 2021 |
| Joyful Noise (Single Version) | Matt Maher | Joyful Noise (Single Version) | 2021 |
| Here is Our Hallelujah (feat. Sarah Kroger, Ike Ndolo & Ricky Vazquez) | Village Lights | Single | 2021 |
| Song For His Presence (Live) | Hillsong Young & Free | Out Here On A Friday Where It Began (Live) | 2021 |
| 8AM | | | |
| High Praise (feat. Ryan Ofei & Mariah Adigun) | Tribl & Maverick City Music | Tribl I | 2021 |
| Hope Of The Ages (feat. Reuben Morgan & Cody Carnes) | Hillsong Worship | Single | 2021 |
| Christ Be Magnified (Live) | Cory Asbury | Single | 2020 |
| It Was Finished Upon That Cross (feat. Robbie Seay) | The Worship Initiative | The Worship Initiative, Vol. 27 | 2021 |
| Wont Stop | Chris McClarney | Single | 2021 |
| Know You Will | Hillsong UNITED | Single | 2021 |
| Nothing / Something (Live) (feat. Dante Bowe) | Pat Barrett | Nothing/Something (Live) | 2021 |
| I See You (feat. Brandon Lake) | Chris Tomlin | Single | 2021 |
| Might Get Loud (feat. Chris Brown, Brandon Lake & Tiffany Hudson) | Elevation Worship | Single | 2021 |
| In The House | Crowder | Milk & Honey | 2021 |
| Graves Into Gardens (feat. Brandon Lake) | Elevation Worship | Graves Into Gardens | 2020 |
| Holy Spirit Come | Patrick Mayberry | Holy Spirit Come – EP | 2021 |
| When You Walk Into the Room | Bryan & Katie Torwalt | Kingdom Come | 2013 |
| 9AM | | | |
| No One But You | Hillsong Worship | Awake | 2019 |
| Its Always Been You | Phil Wickham | Hymn Of Heaven | 2021 |
| Run to the Father | Cody Carnes | Single | 2019 |
| The Fathers House (Acoustic) | Cory Asbury | The Fathers House (Deluxe) Single | 2020 |
| Morning By Morning | Pat Barrett | Act Justly, Love Mercy, Walk Humbly | 2021 |
| Over and Over | Chris McClarney | Breakthrough | 2018 |
| My Awakening (feat. Clay Finnesand) | Canyon Hills Worship | Single | 2021 |
| Awake My Soul | Hillsong Worship | Awake | 2019 |
| Thy Kingdom Come (feat. Francesca Battistelli) | Rita Springer | Single | 2020 |
| Counting Every Blessing (Live Acoustic Session) | Rend Collective | Good News (Deluxe Edition) | 2018 |
| Holy Water (Church Sessions) (feat. Tasha Cobbs Leonard) | We The Kingdom | Single | 2020 |
| Glory, Glory (God Is Able) | Crowder | Milk & Honey | 2021 |