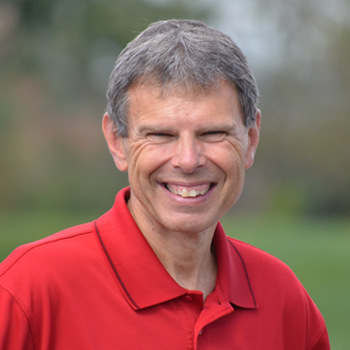 Promise of Hope-Blessed Are The Peacemakers
JOHN SHIRK – Today's Promise of Hope is based on Matthew 5:9.
Jesus said, "Blessed are the peacemakers, for they will be called children of God."
When we serve as a peacemaker, we are reflecting the mission of Jesus, who came as a Mediator between God and mankind.
There are various forms of peacemaking that are valuable, such as conflict resolution, or being an influence to bring peace between nations. But the ultimate peacemaking mission is evangelism, where we serve as ambassadors for Christ, imploring people in this world to be reconciled to God. This is what Jesus calls His followers to do until the end of the age.
Being identified as a child of God is a promise of hope for those who follow Jesus in the Year of Trust.
John Shirk
john@wjtl.com