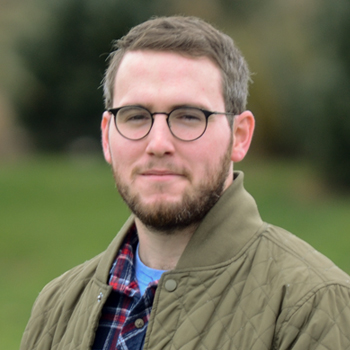 Rain Rain Rain: Day Two
Day two brought rain and a river that ran through our tent.  Though it sounds dreary, the day as a whole was equally as good as day one.  My six frisbees were gone within a hour of people guessing the #1 condiment in the US.  Some said ketchup, others said mayo, but the correct answer was mustard.  Did you get it right?  Before the rain came, the people came in waves to be considered for the two hot air balloon tickets; our tent was packed.  But only one person could be the winner and that person was Gabrielle Capper of Altoona, Pa.  Congrats!
In this world there are universal things everybody loves: contemporary Christian music, Kristi Leigh, and free Chick-fil-A.  Tomorrow I will be giving away free Chick-fil-A for a year.  Yes, you read that right.  If you win tomorrow, you will be eating one Chick-fil-A sandwich, every week, until Creation 2014!  Besides free Chick-fil-A, I have t-shirts, cinch bags, and coffee mugs to give away.  But if you've learned anything from todays Frisbee giveaway, you'd know I love fun facts.  So here we go: The average hot dog is consumed in how many bites?  Guess correctly and you'll be walking away with a t-shirt, coffee mug, or cinch bag.  Good luck!