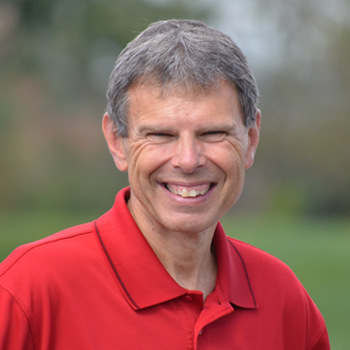 Reason To Believe-The day of Christ's birth
JOHN SHIRK – In the Year of Exploration, today's Reason to Believe is the day of Christ's birth.
Psalm 118:24 says, "This is the day the LORD has made; let us rejoice and be glad in it."
Every day is a gift for us to celebrate. But there is a particular day that is especially worth noting as a day of celebration.
The surrounding verses include references to Christ. Verse 22 talks about the stone that the builders rejected becoming the capstone. The Apostle Peter applied this verse to Jesus in his writings. And verse 26 was applied to Christ at His triumphal entry into Jerusalem. "Blessed is he who comes in the name of the LORD."
The coming of Christ into the world is a day to celebrate and is a reason to believe in God's good news.
John Shirk
john@wjtl.com