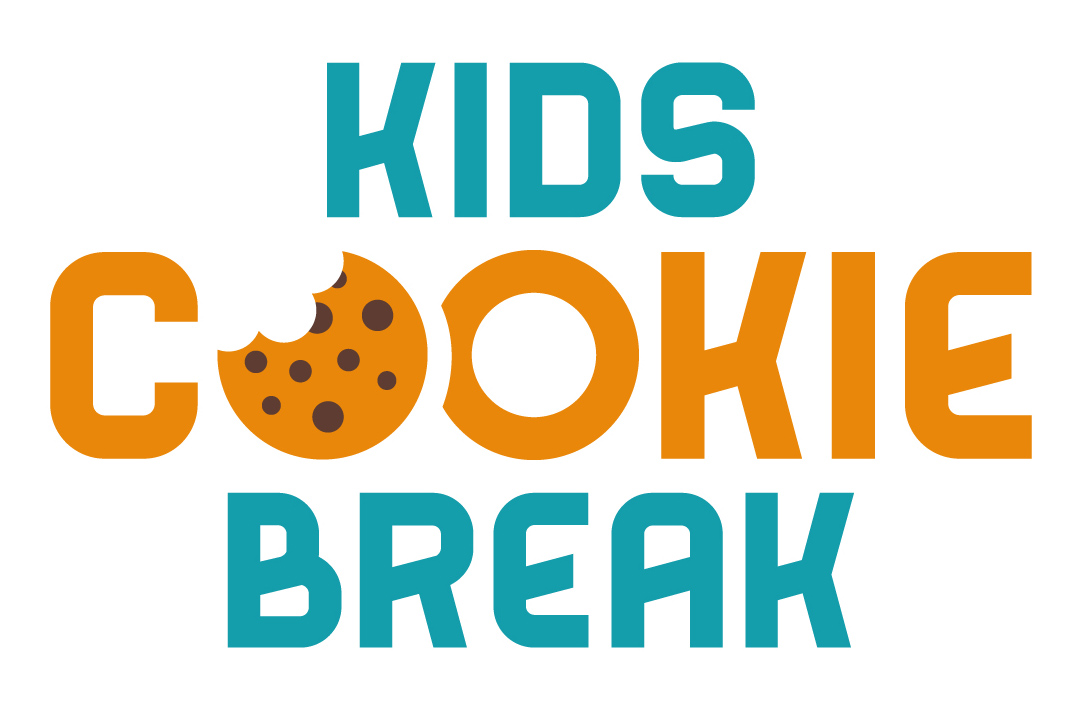 Be sure to tune in to KCB on Saturday, July 10th. We'll have interviews from Cavod and learn all about their upcoming plans.
We'll also be on-site at Cavod Academy in New Holland with the KCB car. We'll take music requests and have lots of giveaways. Stop by and say hello. KCB will be on-site from 9am-12noon.
Cavod Academy of the Arts is located at 665 W Main Street in New Holland. For more information, click here.