Today's P&W Playlist highlights include new versions of classic worship songs: "Sometimes By Step" from Shane & Shane and "Clear The Stage 2020" from Ross King. Both just came out on Friday! I'm so excited to have new versions of these songs that have meant to much to us over the years.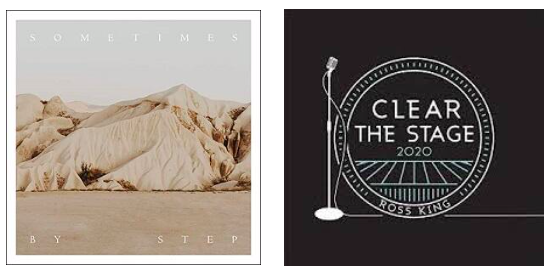 Plus, fresh releases from local worship teams! Life Center Worship in Harrisburg just released their new album "Hope For All" on Friday!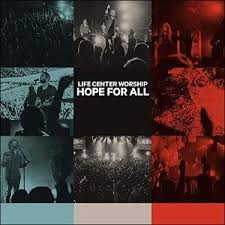 There's also new music now from MBSSY (the travel worship team from Lancaster Bible College)! Their new song "More Than An Experience" was written (words and music!) by student Silas Angelino. The music video was recorded at the beautiful The Trust Performing Arts Center in Lancaster, and opened the Creation Fest virtual concert this weekend!
Worship Center Music put out the acoustic version of their new song "Path To Peace" this week. There's also a video (and behind the scenes pics on their social media!)
And check out this socially distant "Way Maker" collage video CLA Worship posted this week. It's fantastic!
There's also new music coming out lately from Caleb and Bethany Kuenzli of Providence Worship in Spring Grove, PA. I talked with them this week and you can watch the interview here! They share about songwriting and recording, adopting (and naming!) twins, moving to PA and their Rekindle Retreats.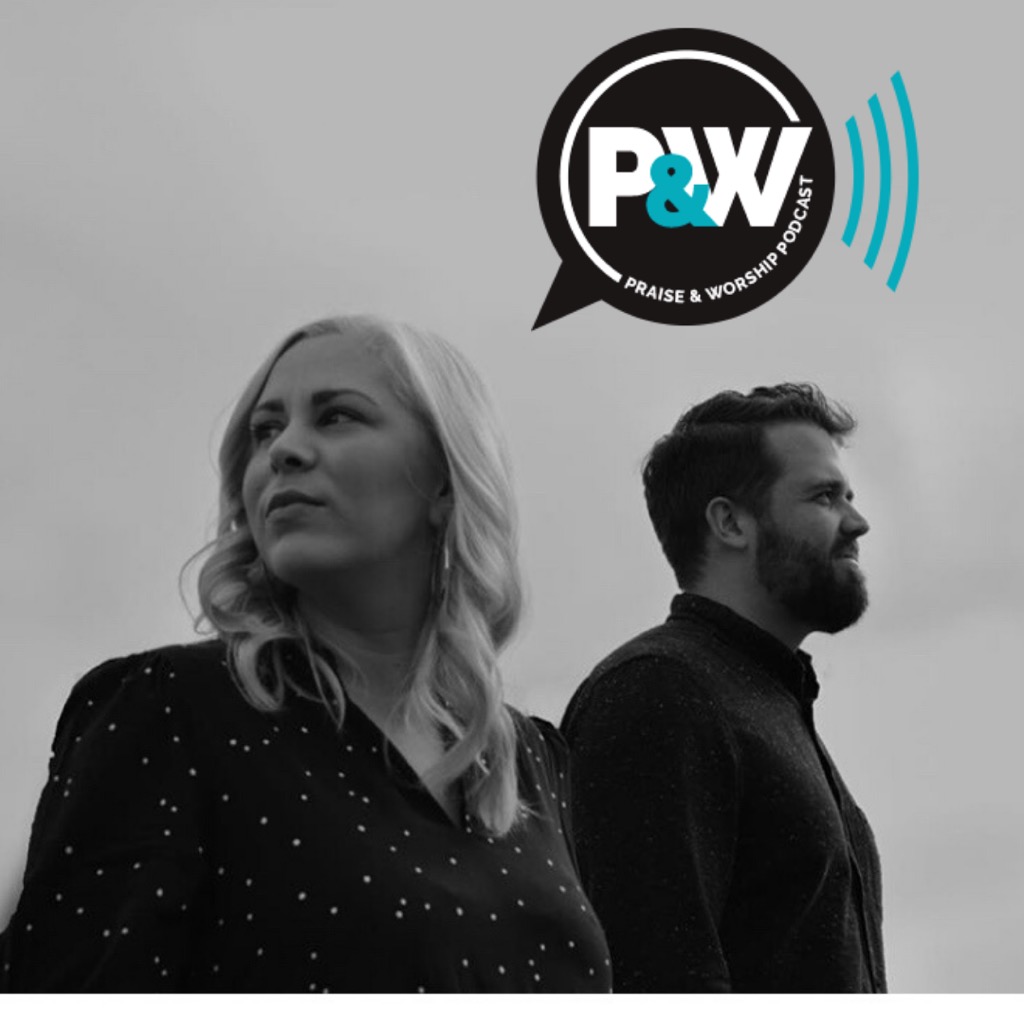 And one more thing! WJTL Music Director, Nik, and I were on some radio Zoom calls recently with Matt Redman and Joel Houston of Hillsong United. It was so encouraging to hear their hearts for this season! I talked a little bit about it on the program this morning and thought you might like to see some screenshots!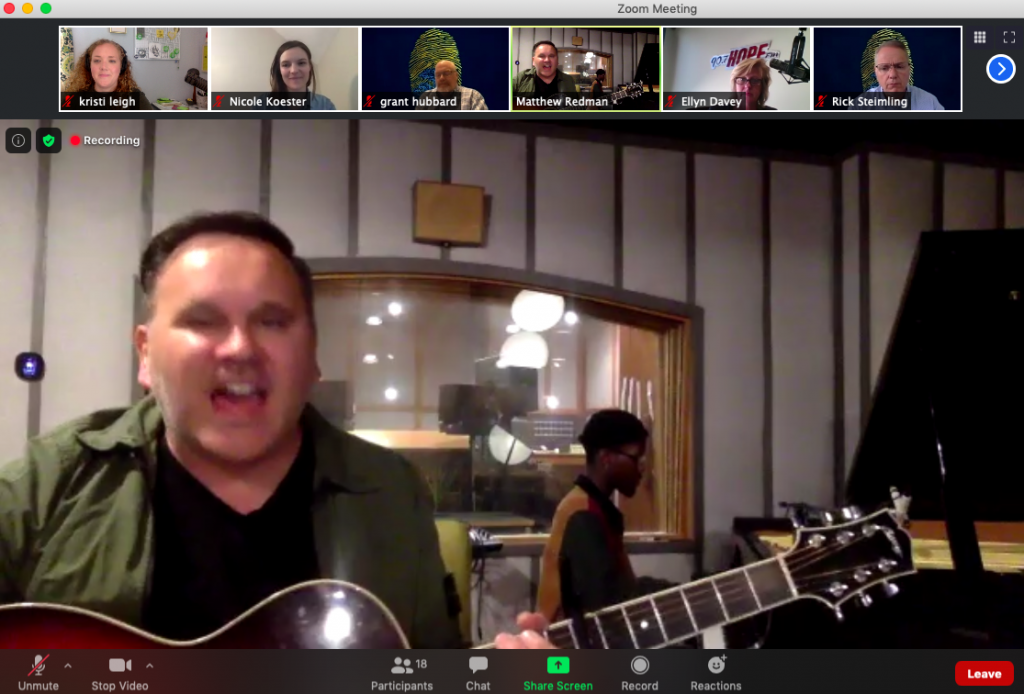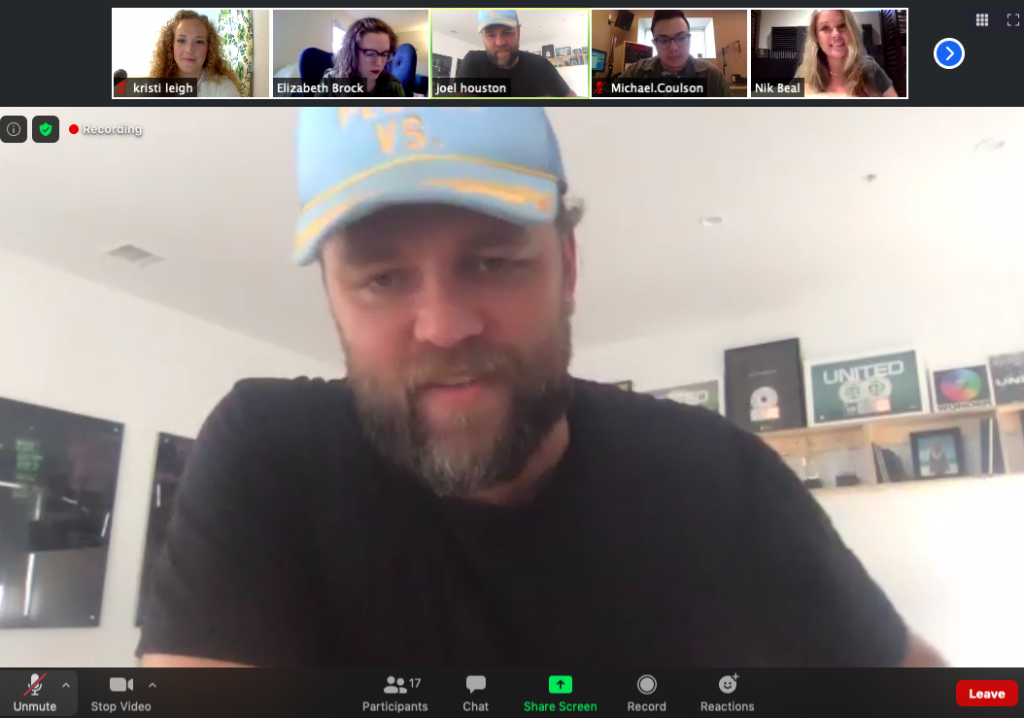 Kristi Leigh
WJTL Praise & Worship
FM 90.3 Radio Program: Sundays 6-10AMWJTL.com | Podcast: Spotify/Apple PodcastsOn Instagram & Facebook | Playlists: Spotify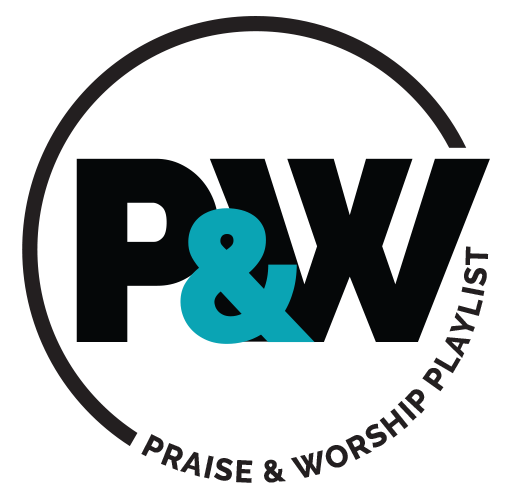 | | | | |
| --- | --- | --- | --- |
| Song Title | Artist | Album | Year |
| 6AM | | | |
| Hundred Miles | Crowder | I Know a Ghost | 2018 |
| How Great Thou Art | David Leonard | Single | 2020 |
| Dancing on the Grave (Live) | Corey Voss & Madison Street Worship | Heaven Come Closer (Live) | 2020 |
| RATTLE! (Live) | Elevation Worship | Graves Into Gardens (Deluxe) [Live] | 2020 |
| Come Out of that Grave (Resurrection Power) | Brandon Lake | Revivals In The Air (Live) | 2020 |
| Egypt (Live) | Cory Asbury | Single | 2020 |
| Prophesy (feat. Melody Noel) | Influence Music | Single | 2020 |
| Landslide | Rita Springer | Single | 2020 |
| Revivals In The Air | Melissa Helser | Revivals In The Air (Live) | 2020 |
| Im a Lover of Your Presence | Bryan & Katie Torwalt | Here On Earth | 2011 |
| More Than An Experience | MBSSY | | 2020 |
| 7AM | | | |
| My Soul Sings (feat. Kirby Kaple & Dante Bowe) [Live] | Housefires | Housefires + Friends (Live) | 2020 |
| What a Good God | Paul Baloche | Behold Him | 2020 |
| Goodness of God (Live) | Bethel Music & Jenn Johnson | Victory (Live) | 2019 |
| No One But You (Live) | Hillsong Worship | Awake (Deluxe) | 2019 |
| Light Breaking Through (feat. Lauren Lee Anderson) | North Point Worship | Light Breaking Through / Sons And Daughters – EP | 2020 |
| Yet Not I but Through Christ in Me | CityAlight | Yet Not I – EP | 2018 |
| God Is for Us | CityAlight | Yet Not I – EP | 2018 |
| Close (feat. Diana Trout) | Living Word Music | With All Creations Song | 2020 |
| You Never Fail Me (All My Life) | Mosaic MSC | HUMAN EP (Live) | 2020 |
| No Weapon | Pat Barrett | Single | 2020 |
| There Is No Striving | Matt Stinton | Single | 2020 |
| 8AM | | | |
| Hope For All (Live) | Life Center Worship | Hope For All | 2020 |
| My Victory (Live) | Life Center Worship | Hope For All | 2020 |
| Peace (feat. We The Kingdom) | Bethel Music | Peace | 2020 |
| Peace Be Still (feat. Lauren Daigle) | The Belonging Co | All the Earth | 2017 |
| Christ Be Magnified (Live) | Cory Asbury | Single | 2020 |
| Another In the Fire (Studio Remix feat. Taya) | Hillsong UNITED | Single | 2020 |
| Reign Above It All | Paul McClure | Revivals In The Air (Live) | 2020 |
| You Reign (Live) | Mack Brock | Single | 2020 |
| Way Maker (feat. Kristian Stanfill, Kari Jobe, Cody Carnes) | Passion | Roar (Live From Passion 2020) | 2020 |
| Rejoice | Andrew Peterson | The Burning Edge of Dawn | 2015 |
| 9AM | | | |
| Clear the Stage 2020 | Ross King | Clear the Stage 2020 – Single | 2020 |
| Sometimes By Step | Shane & Shane | Sometimes By Step – Single | 2020 |
| Path To Peace (Acoustic) | Worship Center Music | | |
| Taste and See | Caleb & Bethany Kuenzli | Strike The Dark EP | 2020 |
| Strike the Dark | Caleb & Bethany Kuenzli | Strike The Dark EP | 2020 |
| Awake My Soul (feat. Tasha Cobbs Leonard) | Hillsong Worship | Single | 2020 |
| Holy Water (Church Sessions) (feat. Tasha Cobbs Leonard) | We The Kingdom | Single | 2020 |
| This Is a Move (Live) | Tasha Cobbs Leonard | Single | 2019 |
| We Praise You (feat. Brandon Lake) [Live] | Matt Redman | Let There Be Wonder (Live) | 2020 |
| Upon Him | Matt Redman | Let There Be Wonder | 2020 |
| Better Word (Live) | Leeland | Better Word (Live) | 2019 |