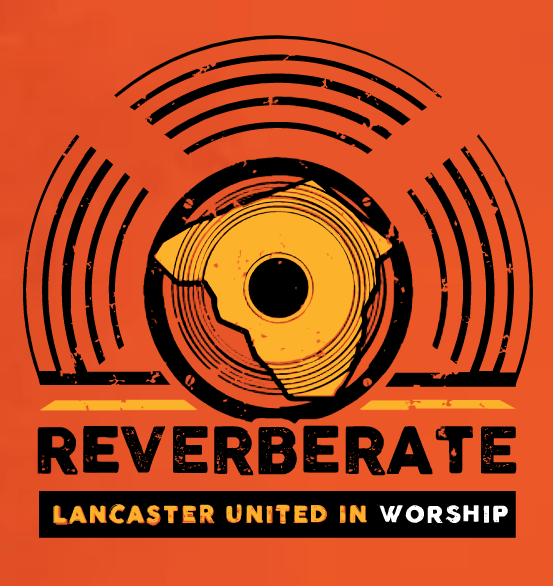 In the midst of trying times, we are uniting across Lancaster County to praise the One who holds us together.
From churches to living rooms, backyards and parking lots, we'll be singing together to our Lord and Savior, praising Him for his faithfulness in our region!
Tuesday, September 22, 2020 | 7:00 – 8:30 PM
•Exciting, uplifting and Christ-centered night of worship
•Unite with those in your neighborhood, across denominations, worship styles, ages, races, and ethnicities
•Join in with broadcast from 3 key locations throughout the evening
Visit Reverberate.com for more details.