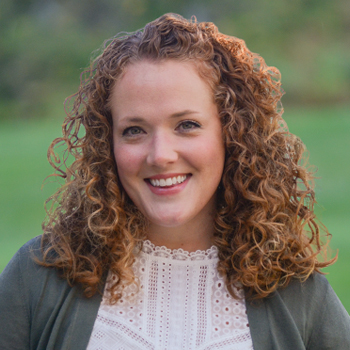 Win Manafest's New Book "Fighter"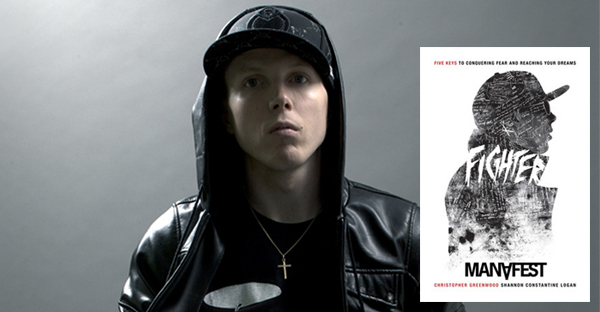 Manafest's new book is out now!  It's called "Fighter: 5 Keys to Conquering Fear and Reaching Your Dreams".
WJTL's very own Radio Friend Phil quite enjoyed finding out all about the book in his interview with Manafest (a.k.a. Christopher Greenwood) on New Tunes At 9 recently.  Access the recording and enjoy the conversation on our WJTL Casts Page.
Whenever you comment on our blogs at www.WJTL.com this week, you'll automatically be entered to win the book from WJTL's Feedback Giveback.
Manafest's new song "Overboard" is spinning now on WJTL.  You can also enjoy his music on Some Sort Of Rock Show with John Staffieri; Sunday nights from 8-10.
[tubepress video="uf-S6Lmm0VE"]