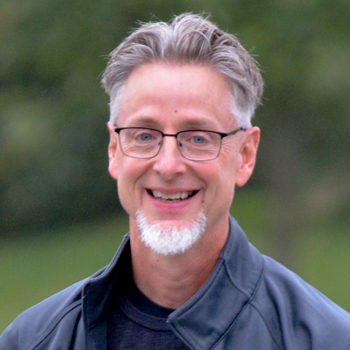 Ways to Reach Out to Lisa During Her Illness
As many of you know, Lisa Landis was hospitalized on June 26th with a serious bacterial infection.  Many of you have expressed interest in leaving a message for Lisa. This page would be a great way to do that. Simply leave your reply to this message and we will pass your well-wishes along to Lisa and her family.
Some listeners and organizations have also asked about organizing a Get Well card shower for Lisa.  If your church or organization or family is interested in doing that you can send your cards to WJTL, 1875 Junction Road, Manheim, PA 17545 Attn: Lisa Landis, and we will pass them along to Lisa and her family as well.
Additionally, many have been asking about ways to help Lisa during her lengthy illness and Hospital Stay. If you would like to help with Lisa's Medical & Rehabilitation Expenses, a special fund has been set up.  Please send your gift to…
FULTON BANK: MCGOVERN AVENUE
20 MCGOVERN AVE.
LANCASTER, PA 17602
Please Indicate on your check that this is for the
LISA LANDIS BLOWERS FUND
or call or visit the FULTON BANK branch nearest you.
Thank You!