April 29th, 2021
Comments off
Congratulations to our two grand prize winners,
Missy Heisey from Mountville
And
Rachel Wagner from Landisville
Thank you to everyone who called in to win!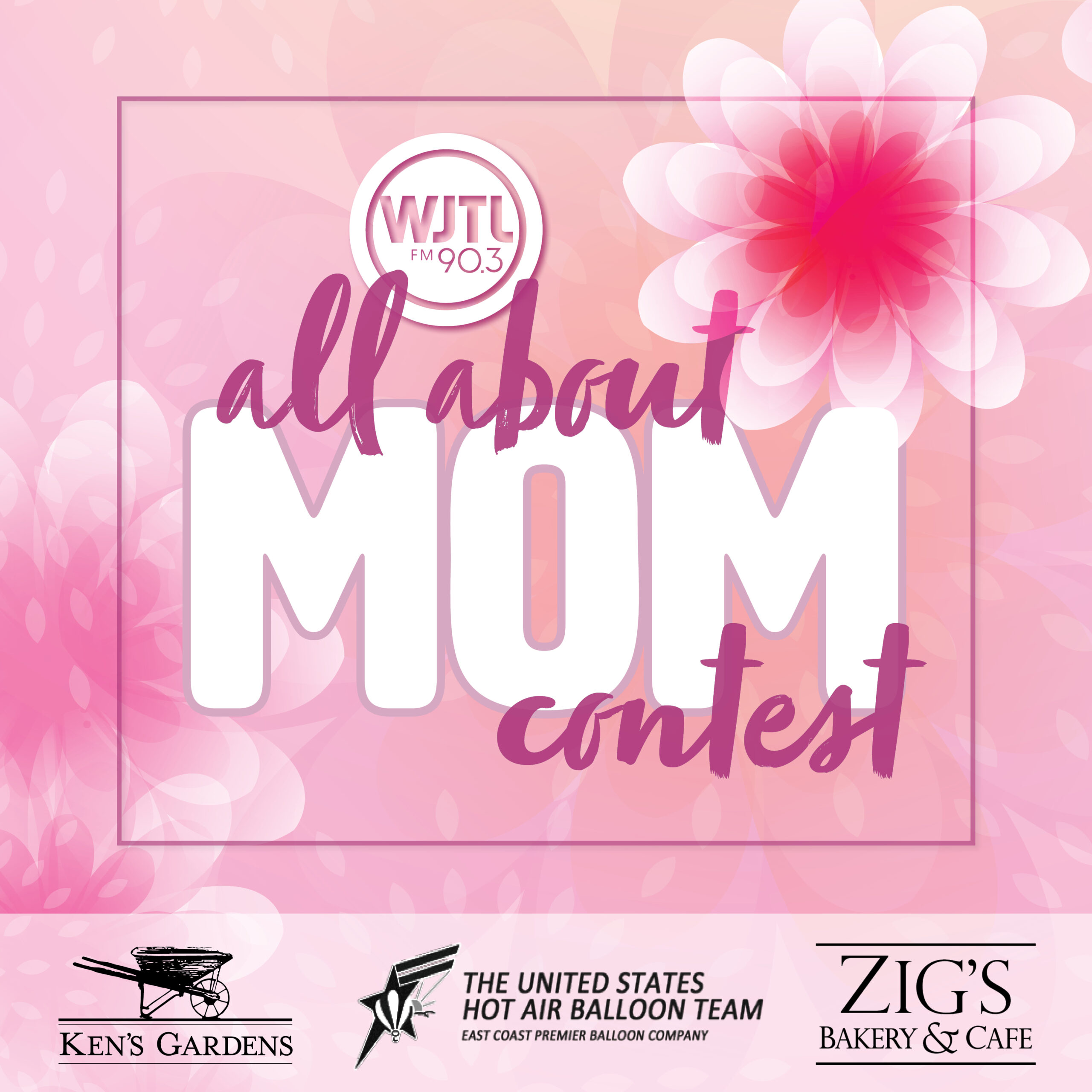 In celebration of Mother's Day, we're teaming up with
Ken's Gardens, Zig's Bakery & Cafe, and The United States Hot Air Balloon Team for
WJTL's All About Mom Contest!
Listen May 3rd through May 6th for chances to call in and give a shout-out to your mom by answering our question of the day. Correct callers will win $25 gift cards to both Ken's Gardens AND Zig's Bakery & Café. Winners will also be entered into a grand prize drawing for a pair of tickets for a hot air balloon ride from The United States Hot Air Balloon Team.
Two grand prize winners will be announced on The Morning Show, Friday May 7th.
***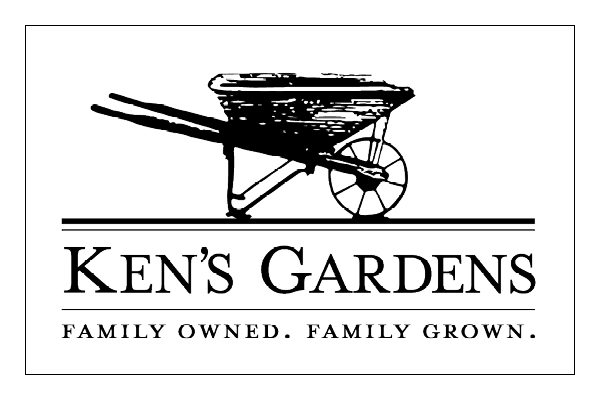 Ken's Gardens
has been a family-owned Lancaster County destination for 48+ years with locations in
Smoketown and Intercourse
. Ken's has everything your mom needs for a beautiful garden! You'll find a large selection of garden tools, fertilizers, sprays, pots, planters, annuals, perennials, shrubs, groundcovers, trees, and more!
KensGardens.com
***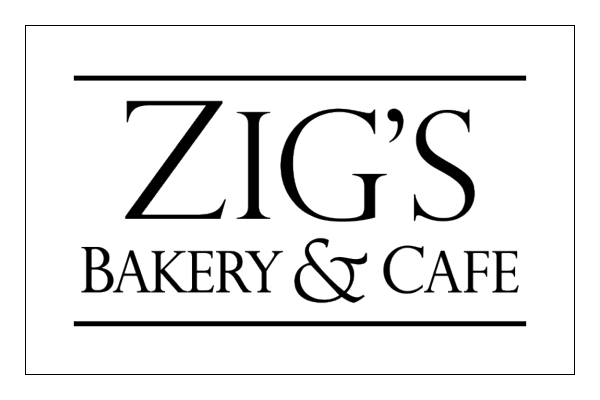 Zig's Bakery & Café is located in Lititz and offers a variety of traditional, contemporary, comforting, and healthy foods. Foods vary from chicken noodle soup and potato buns to whoopie pies and Moravian sugar cake. Zig's also has market stands at Central Market, Lebanon Farmers Market, and The Market at Wilbur. ZigsBakery.com
***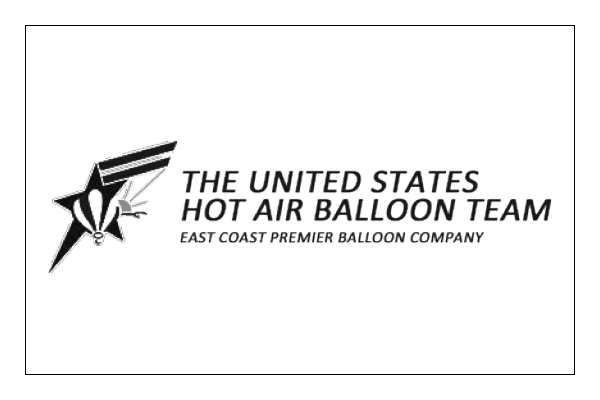 ______
CONTEST RULES:
*You must not have won from WJTL in the past 30 days in order to be eligible.