June 13th, 2021
Comments off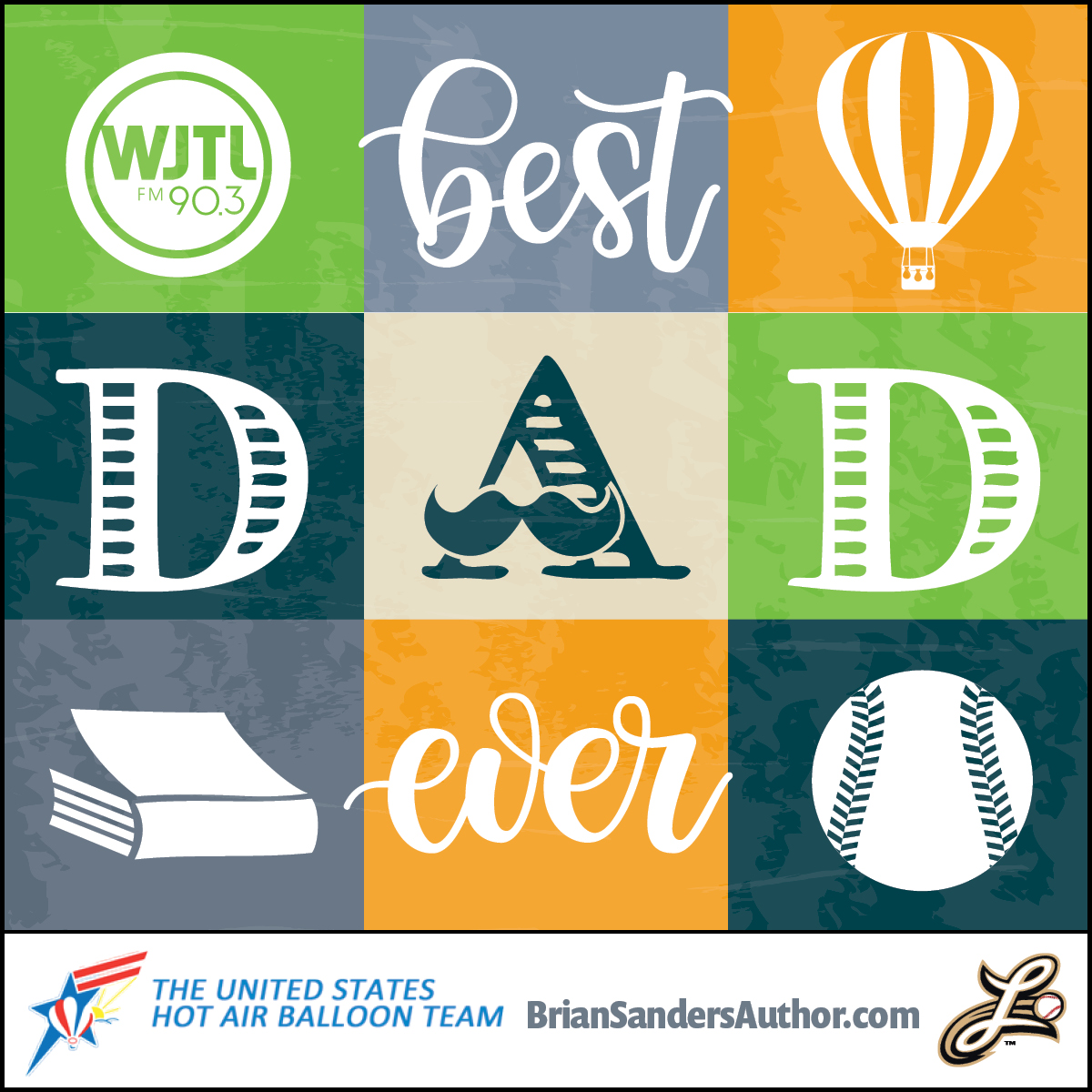 In celebration of Father's Day, we're teaming up with
Lancaster Barnstormers, author Brian Sanders, and The United States Hot Air Balloon Team for
WJTL's Best Dad Ever Contest!
Listen June 14th through June 17th for chances to call in and answer our daily Father's Day question. Correct callers will win a family four pack of tickets to see the Lancaster Barnstormers and the recently released book, Be Like Dad: 50 Stories of Life & Leadership by author and speaker Brian Sanders. Winners will also be entered into a grand prize drawing for a pair of tickets for a hot air balloon ride from The United States Hot Air Balloon Team.
Two grand prize winners will be announced on The Morning Show, Friday June 18th.
***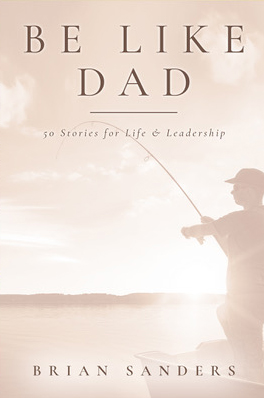 Brian Sanders, author
Be Like Dad: 50 Stories of Life & Leadership 
shares an intimate portrait of his own father and the life lessons he learned by his side. This book features fifty original, powerful stories that will shape your life and help you become a better person and a better leader. Available on
Amazon
as well as 
BrianSandersAuthor.com
***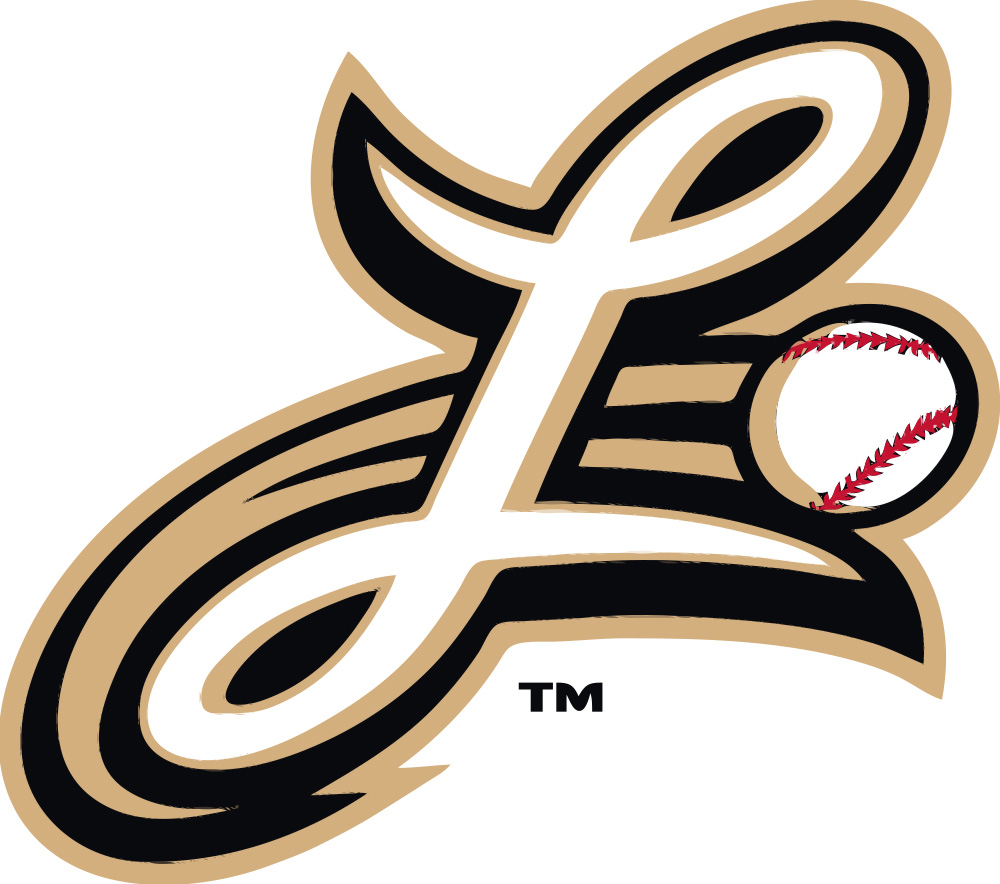 The Lancaster Barnstormers have been proud members of the independent Atlantic League since their inception in 2005. Winners will get a family four pack of field box seats good for any 2021 Barnstormers Home Game during the regular season. LancasterBarnstormers.com
***

______
CONTEST RULES:
*You must not have won from WJTL in the past 30 days in order to be eligible.