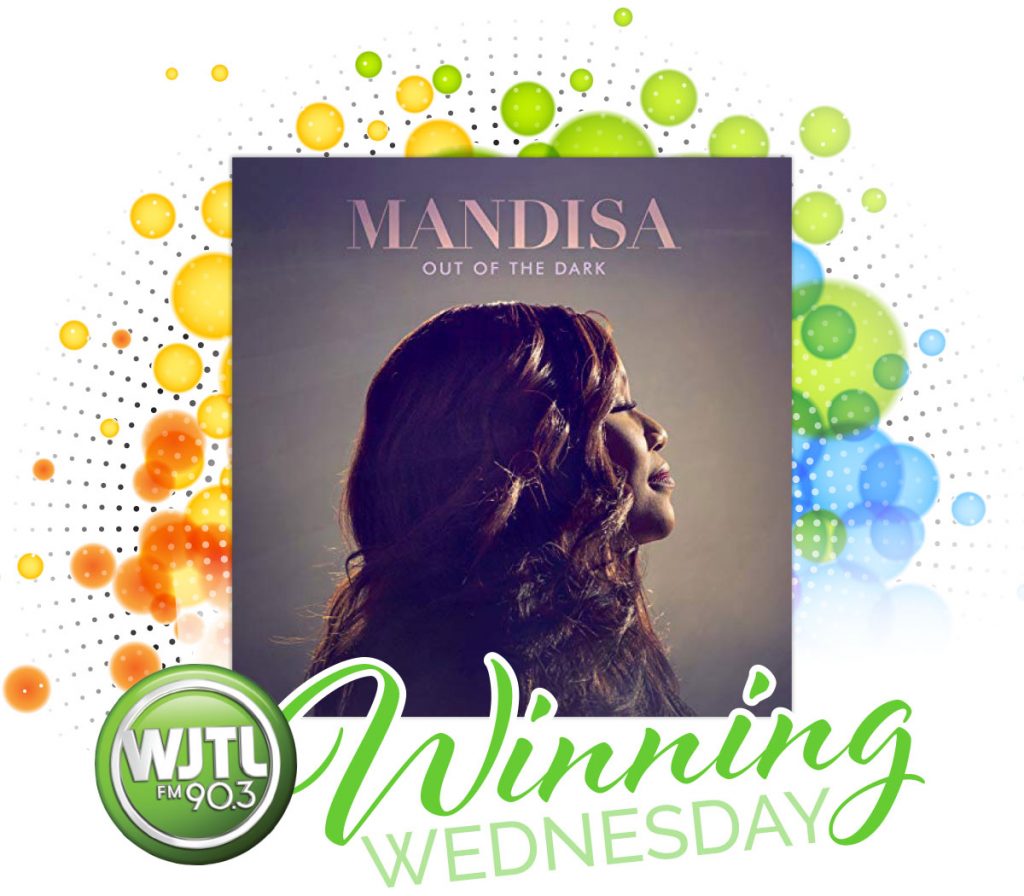 Newsboys United's Greatness Of Our God Tour is coming to Lancaster on Friday, February 21st at 7pm. Joining them are Grammy-winning artist Mandisa and special guest Adam Agee.
Today we are celebrating the concert by giving away Mandisa's Out Of The Dark CD. This 15 track album features songs "Bleed The Same", "Good News", and more.
Listen all day for your chance to call in and win. Keep our number handy 717-392-3690.
For concert information visit JunctionCenterProductions.com