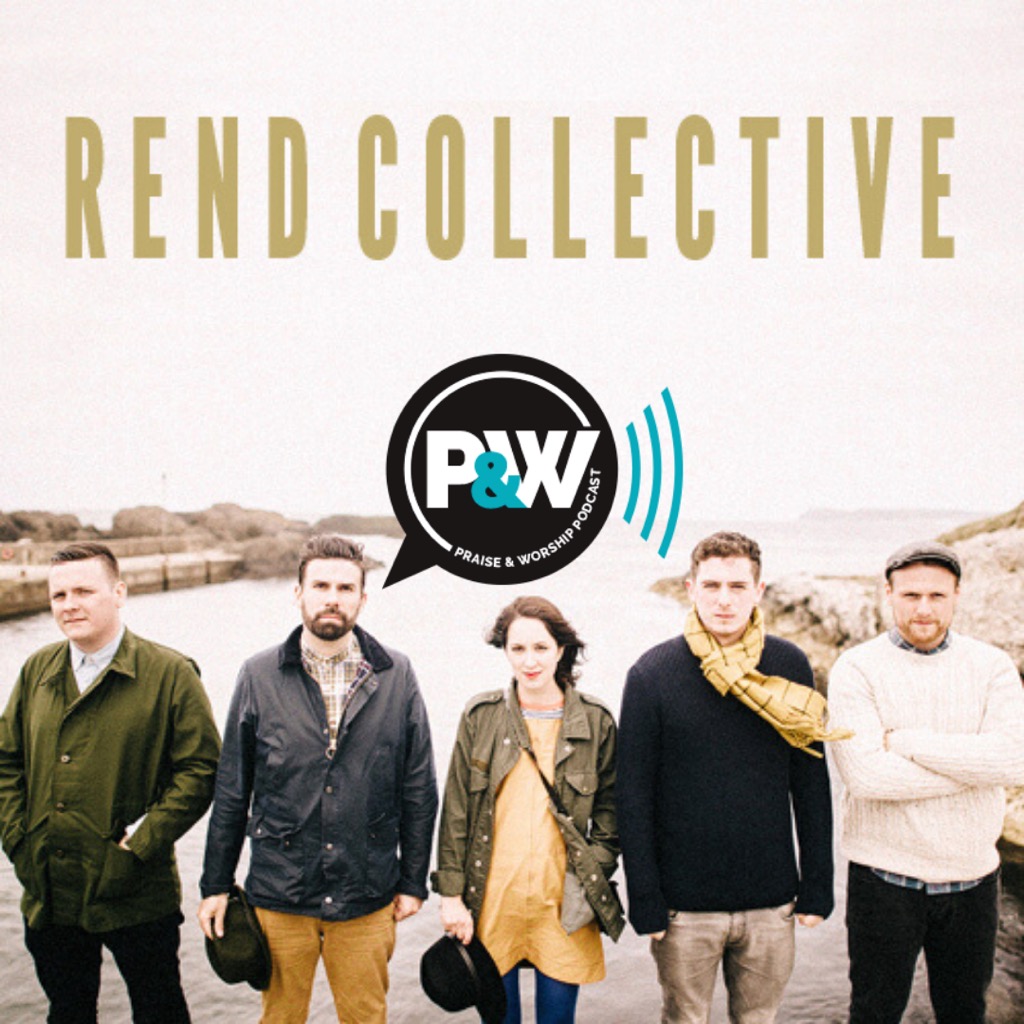 Rend Collective drummer, Gareth Gilkeson, is my guest on the Praise & Worship Podcast (Episode 8)! He shares how his family is doing during the quarantine, and how his band is still on a mission to give people a reason to celebrate. Their new record, "Choose To Worship", is jam-packed with songs to help you stand and sing through painful seasons. Keep your ears peeled for Gareth's tips on leading worship through a screen, and what Rend Collective is creating for churches.
Listen above, or click your favorite link below. Spotify Apple Podcasts SoundCloud
Kristi Leigh, WJTL DJ
Kristi@WJTL.com
Gareth talks about the Cliffs of Moher in this interview…here's the music video for their song "Revival Anthem". Filmed in Ireland, including shots right on the edge!