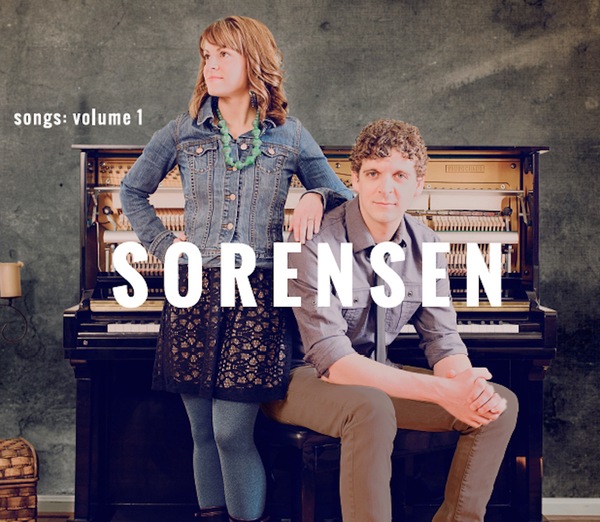 Sorensen will be "Live From The Junction Center" on Thursday, October 30th at 7PM.  This husband & wife duo is made up of Jeremy Sorensen–former lead singer and pianist for the band Unsearchable Riches–and his singer/guitarist wife, Kimberly.  We've played some of their Christmas songs on WJTL and are currently charting their song "With You" from their new release, Songs Volume 1.
This "Live From The Junction Center" event will include a musical performance from Sorensen that will be broadcast live on WJTL.  A live studio audience will also enjoy it here in The Millen Room at The Junction Center.  Those who win their way into this event will enjoy dinner provided by Eby's General Store in Martindale.  The menu includes wraps, veggies and dip and cookies!  Plus, we'll serve coffee courtesy of The Good Java Company.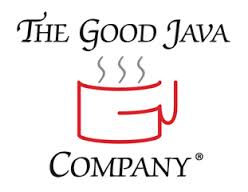 Listen to WJTL on Tuesday, October 28th from 6AM-10PM.  The DJs will give you lots of chances to call in and win your way onto the guest list for this exclusive event!  Keep our phone number handy: 392-FM90 (717-392-3690).