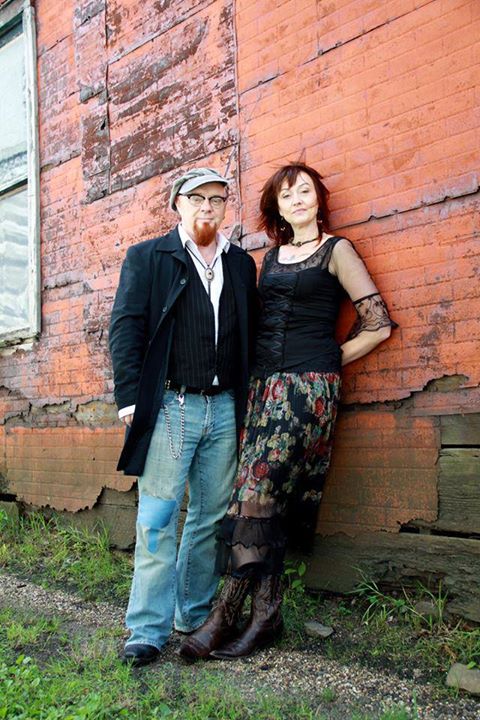 Sammy Horner is a familiar voice on WJTL.  He was the lead singer and bass player for Celtic rock band, The Electrics.  Their energetic songs "Get To Heaven" and "The Whole Shebang", among others, were WJTL listener favorites from the late 1990's.  Sammy is now traveling and making music with his wife, Kylie, bringing the very best in acoustic Celtic roots music under the name "The Sweet Sorrows".
Sammy & Kylie  will be "Live From The Junction Center" for an acoustic mini-concert on Thursday, August 15th at 4:00 p.m. in front of a live studio audience.  It will also be broadcast live on WJTL.
Space is limited for this exclusive event; if you'd like to attend, tune in to WJTL this week (Monday – Friday) for chances to win your way onto our guest list.