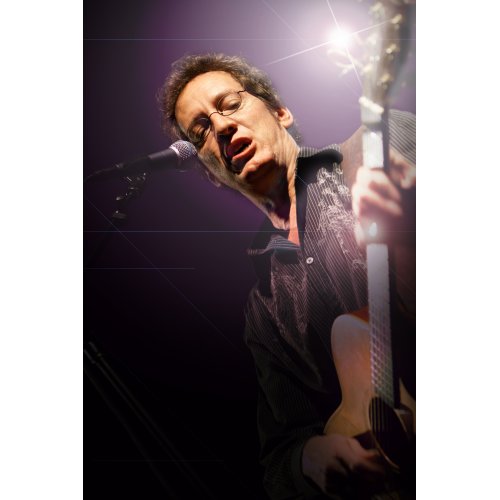 Christian Music Hall Of Famer, Randy Stonehill, has been an important part of the industry for over 40 years.  He's written over 800 songs, some of which may have really made an impact on your heart and life!  Randy is currently on the road, playing several local shows over the next couple of weeks.  Click here for tickets and info–or see his Facebook page.
Coming up this Friday, September 26th, Randy will be in concert at Elizabethtown Mennonite Church at 7PM.  (Admission is free; a love offering will be taken.)
Since he'll be so close to WJTL's home in Manheim, he'll stop by The Junction Center for an acoustic-style mini concert in front of a live studio audience!  We'll broadcast it live on the air.  This is an exclusive event and space is limited: in order to attend, you must win your way onto the guest list.  Tune in to WJTL all day long (6AM-10PM) on Tuesday, September 23rd.  We'll give you chances to call in and win!  Keep our number handy: 392-FM90 (717-392-3690.)  Those in attendance will enjoy refreshments including Auntie Anne's pretzels and Good Java from The Good Java Company.