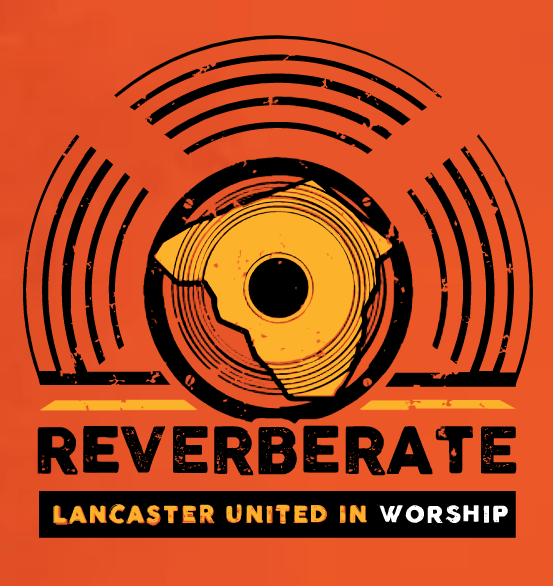 Join us on Tuesday, September 14th at 7pm for Reverberate 2021!
Lancaster County will once again be united in worship with those in your neighborhood, across denominations, worship styles, ages, races, and ethnicities. Believers from across the area will gather in Long's Park (1441 Harrisburg Pike, Lancaster) to praise God, and celebrate how he has called churches and individuals to make an impact over the past year. Join us to hear testimonies of neighborly love in our own community and worship with a diverse set of worship bands from across Lancaster County!
Presented by Water Street Mission, Willow Valley, and WJTL.