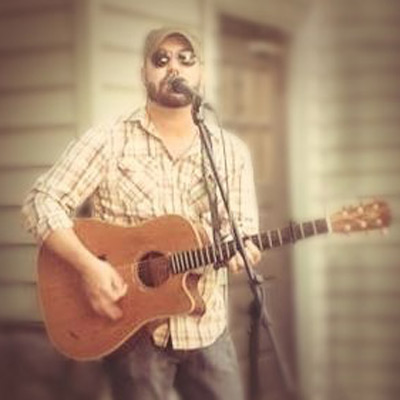 Marty Shaughnessy & The Stars Are Spies are former members of local bands The Rainchildren and The Innocence Mission. They'll be "Live From The Junction Center" this Friday evening at 8:00 to play songs – old and new – in front of a live studio audience.  We'll air it live on WJTL, but would like to give you a chance to be here for this exclusive event!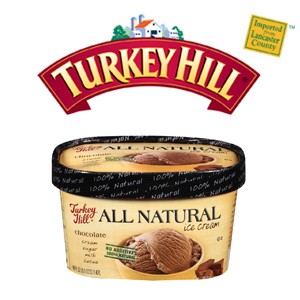 Those in attendance will enjoy local treats, too!  We'll serve Turkey Hill Dairy's All-Natural Ice Cream and coffee courtesy of The Good Java Company!
Listen to WJTL all day long on Tuesday, April 22nd for chances to call in and win spots on our guest list for this exclusive event.  Keep our number handy: 717-392-3690  (392-FM90).