Listen to Episode 7 on Apple Podcasts, Spotify or Soundcloud or right here!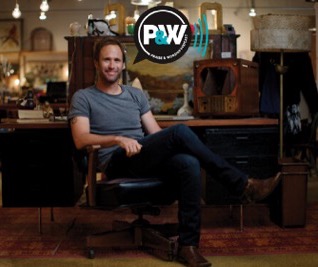 Today is the 3rd Sunday in a row that my family watched our church service from home. These weeks have involved new adjustments along with a lot to process. You can probably relate! Songs are helping. I heard from lots of friends about what they're singing these days during this week's #worshipleaderwednesday conversation on social media. And I caught up with worship leader, Jared Anderson, to find out how he and his large family are impacted by the Coronavirus. They're on official lockdown in Colorado. I asked him about his song picks for this season, too. He's been going LIVE on social media each evening for Nights of Song (6-7 Eastern), sometimes with a friend or family members. I loved that Jared shared his heart and mind, and that he's sharing the gift of music as an offering to help others while also steadying his family. I also 100% love that Jared is fun to talk with and lives in a colorful home!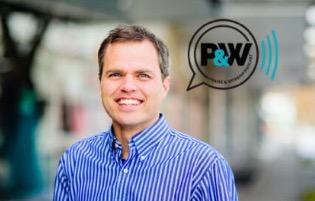 Episode 7 also features Neal Harmon, CEO of VidAngel: a filtering service with access to familiar titles and original content, allowing you to skip the stuff you'd otherwise fast-forward and mute. That's good news if you need a laugh from Dry Bar Comedy or are looking for something spiritual for the family like The Chosen. You may have heard about this first-ever multiple-episode tv series based on the life of Jesus and the impact he had on those closest to him. My husband and I recently binged it. So, as a fan, I was eager to geek about about with Neal. Listen to the podcast to find out when season 2 is coming out – and how it's being affected by the Coronavirus. Plus, Neal shares his favorite character and scene, and some fun stories behind-the-scenes.