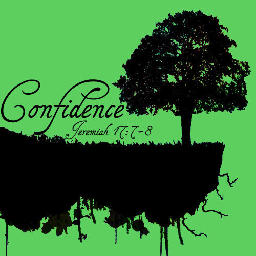 The 2013 Confidence Conference is coming up this Saturday at Calvary Church.   The goal of the conference is to equip teenage girls with life-long confidence in Christ and to remind them that their true value comes from the God of the Universe who created them in His glorious image. This conference is for girls by girls!  This year's special guest speaker is Chandra Peele.  Violin rock band Reilly will perform a concert at 7:00 (all are welcome to the concert).
Find the Confidence Conference on Facebook!
[tubepress video="7PalcFQgWek"]
Tune in to the Afternoon Drive this week!  Kristi Leigh will interview Sarah Phillippe and Averie Gill about the conference on Tuesday at 3:30 p.m.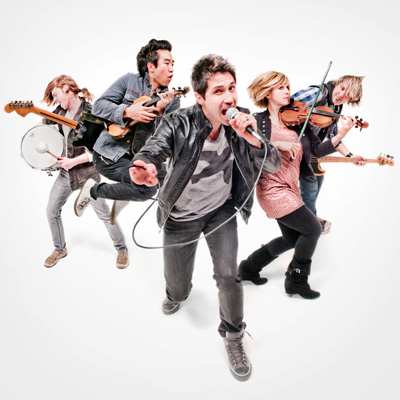 Dan from the band Reilly will call in on Thursday at 5:15 p.m. to talk about their concert.  Listen each day this week for giveaways of Reilly's live "Add Your Voice" CD, which was recorded live in Lancaster at Vision Conference!